With more snow on the way for Metro Vancouver, drivers and commuters are advised to plan ahead to avoid delays, says the Province.  The morning commute will likely be affected, the province warns.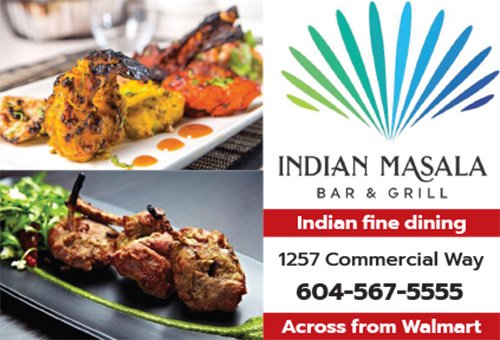 A special weather statement has been issued by Environment and Climate Change Canada. Periods of snow are expected on Monday afternoon through Tuesday morning.
"There is a small scale low pressure system near Vancouver Island which will cause bands of flurries to cross the Metro Vancouver area overnight and Tuesday morning. The precipitation will be convective, and snowfall amounts will be highly variable by location," remarks Environment Canada. "Most locations can expect 2 to 4 cm. Some locations may receive none, while others receive near 10 cm."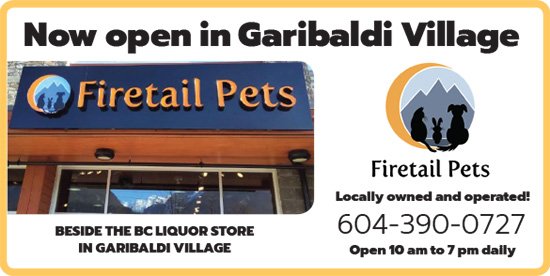 On highways across the south coast, maintenance contractors are applying anti-icing brine and will plow and sand to manage any accumulation of snow. Drivers should be aware that provincial bridges and highways may be closed on short notice to prioritize driver and passenger safety. Drivers are reminded to avoid all unnecessary travel, and to prepare for delays and longer commutes, and ensure their vehicles are properly equipped with winter tires.