A special weather statement is in effect for Sea to Sky. Another round of snow is expected in the Sea to Sky Corridor and higher terrain of Metro Vancouver and the Fraser Valley.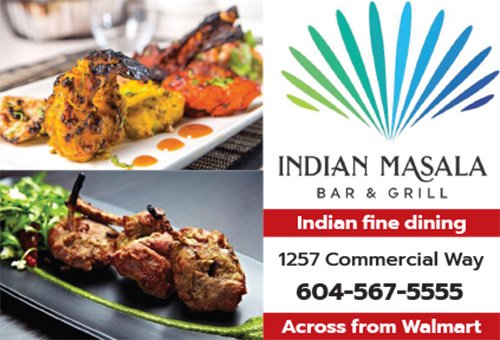 Snow is expected to begin Wednesday night and will continue into Thursday morning. Snow accumulations of 5 to 15 cm is in forecast. Snow accumulations are highly variable depending on locations and elevations. Over the Metro Vancouver, up to 5 cm of snow is likely mainly over higher terrain, while up to 15 cm of snow is possible along Sea to Sky Corridor.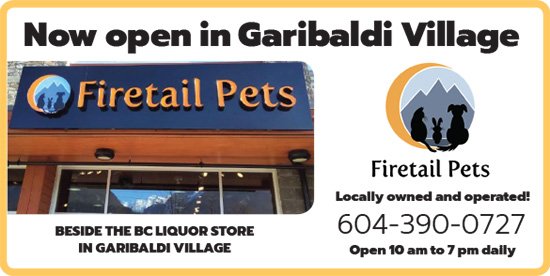 There will be difficult driving conditions due to slippery surfaces and reduced visibilities in heavy snow, and Thursday morning commute will likely be affected. Drivers are reminded to avoid all unnecessary travel when weather conditions are poor, prepare for delays and longer commutes, and ensure their vehicles are properly equipped with winter tires.