District of Squamish has set a public hearing date for a residential development project in Downtown Squamish. Public hearing for development at 38029-38045 Third Avenue and 38028-38062 Third Avenue will be held on March 7 at 6 pm.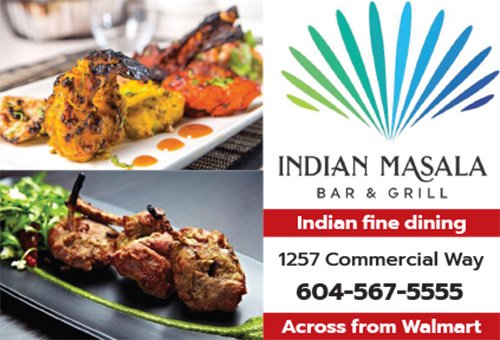 The proposal is to rezone the west and east side of the Third Avenue from RS 2 to a Comprehensive Development zone. Three lots on west side will be consolidated for a six-storey mixed use building with 45 apartments and 8 commercial units. Five properties on East Side will be consolidated for a six-storey building with 78 apartments and 20 commercial units.
The developer is committing to provide 5% of the units to a local non-profit housing provider to own and operate, as well as committing to paving of lane from West and East development to Winnipeg Street and improvements to the frontage at 38021 Third Avenue.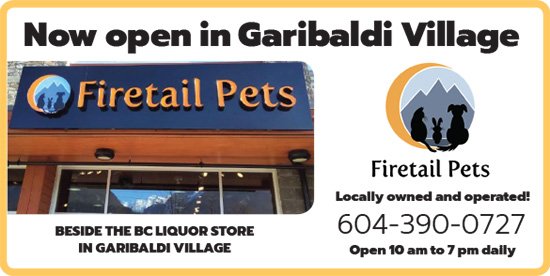 Both the buildings will be powered by electricity, and none of the residential or commercial units will be permitted to have natural gas. The proponents will give District $894,400 for critical amenities.