A cannabis company in BC says it has received approval from Health Canada to legally possess, produce, sell and distribute cocaine.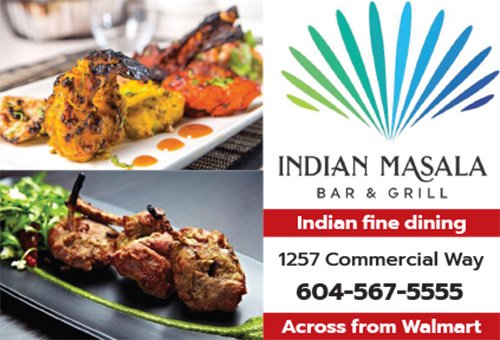 Adastra Holdings Ltd has announced it received its Controlled Drug and Substances Dealer's License  on August 24, 2022. The Dealer's License also allows Adastra to possess, produce, sell and distribute up to 1,000 grams of psilocybin and psilocin.
The amended license allows Adastra to interact with up to 250 grams of cocaine and to import coca leaves to manufacture and synthesize the substance. "Harm reduction is a critically important and mainstream topic, and we are staying at the forefront of drug regulations across the board," said Michael Forbes, CEO of Adastra. "We proactively pursued the amendment to our Dealer's License to include cocaine back in December 2022. We will evaluate how the commercialization of this substance fits in with our business model at Adastra in an effort to position ourselves to support the demand for a safe supply of cocaine."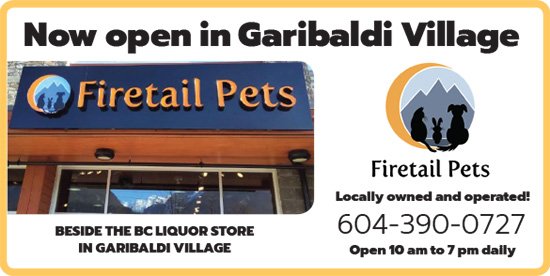 Forbes has extensive experience working in the front lines of addiction medicine as a pharmacist in his multiple methadone pharmacies. He also has a specialty in compounding pharmacy and formulation and is the founder of Ageless Living, longevity-based interdisciplinary clinics. Forbes piloted a needle exchange program at the direction of the Centres for Disease Control and Prevention in 2010.
In British Columbia, there is a three-year exemption under the Controlled Drugs and Substances Act (CDSA) for adults 18 years and older to possess up to 2.5 grams of opioids, cocaine, methamphetamine, MDMA, or some combination thereof between January 31, 2023, and January 31, 2026.