The District of Squamish has received $6.285 million in provincial funding through the new provincial Growing Communities Fund.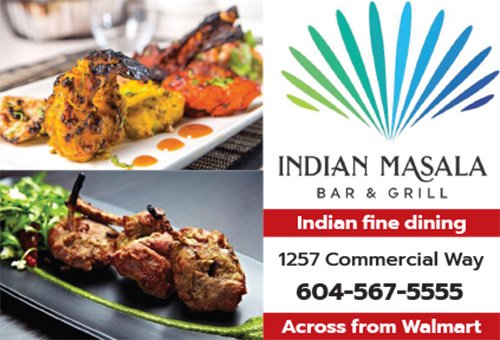 The funding provides one-time assistance to local governments across the province for projects that support community growth. The funds are intended to help address urgent priorities in communities.
"It's great that the province is recognizing the pressures that B.C. municipalities are facing to keep up with growth," says District of Squamish Mayor Armand Hurford. "I, along with my Council colleagues, look forward to discussing how to best utilize these funds to maximize the benefit to the community. We thank the Province of B.C. for these funds that will help our ability to respond to current and future needs of our community."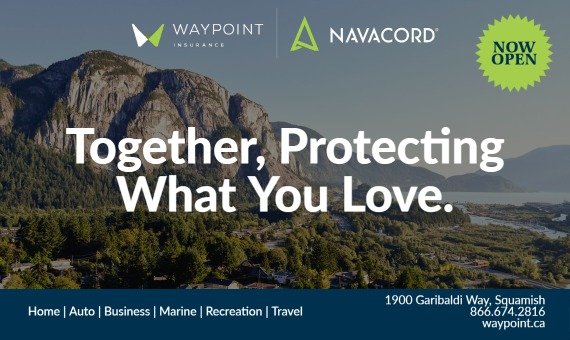 Funding amounts were determined by the population size and growth of each of the 188 municipalities and regional districts. The grants will be distributed by the end of March 2023.
"B.C.'s strong economy and natural beauty continue to attract people from across Canada and around the world. Cities and towns need support to build thriving, livable communities," said Premier David Eby. "The new Growing Communities Fund will help local municipalities improve roads, build more arenas and water facilities, and improve recreation options for families."