Is spring in the air already?! Perhaps yes, perhaps no… but we are already starting to think about Spring flowers, showers and time off (for the kiddos anyway). The days are getting longer and there are plenty of activities to maximize family-fun in Squamish this coming spring break. Whether you decide to head out into the woods or up to the mountain tops, stay indoors for educational programming or indulge in delicious treats, fun and adventure awaits you in Squamish.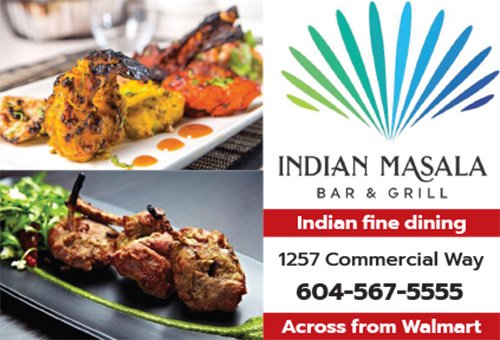 Tourism Squamish has put together a list of top 9 things to do with your family this spring break in Squamish
Have a snow day !
Warmer weather is springing up but that doesn't mean all the snowy fun is over. Plan a winter adventure in the nearby mountains where you can still find plenty of snow-covered trails waiting to be enjoyed. At the Sea to Sky Gondola you'll find snowshoe trails and tubing. Up at the Olympic Park you can go snowshoeing, nordic skiing or tobogganing.
Both the Sea to Sky Gondola and the Olympic Park are offering free admission for kids during mid-week (when accompanied by an adult). Contact them for details.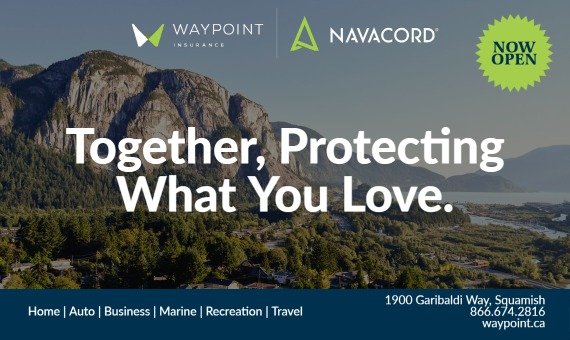 Experience the award-winning Mine Museum
This Spring Break the Britannia Mine Musuem is bringing back their Mini-Mud Monsters 'Live in the Lab' drop-in sessions, which focuses on the important environmental remediation lessons and explores the tiny organisms of Britannia Creek. Go to Tourism Squamish website for a detailed list of things to do and spring break deals on offer.
Tourism Squamish has a list of activities and spring break deals.