Snowfall warning is in effect for the Sea to Sky Highway, from Squamish to Whistler. Heavy snow is in forecast for tonight and Monday morning, near and north of Brandywine. As much as 15 cms of snow is expected.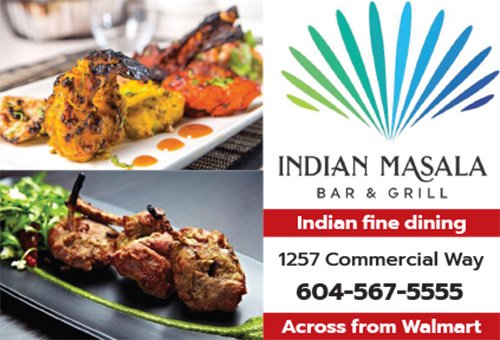 "A Pacific frontal system will bring heavy precipitation to the Sea to Sky Highway beginning this evening. Precipitation will start as rain and transition to snow, at times heavy, tonight. A total of 15 cm is forecast before snow tapers on Monday morning," says Environment Canada.
"Prepare for quickly changing and deteriorating travel conditions. Visibility may be suddenly reduced at times in heavy snow," the agency cautions. "Weather in the mountains can change suddenly resulting in hazardous driving conditions."
Snowfall warning is also in effect for Coquihalla Highway.