The proponents of a brewery and tasting room are proposing a new pedestrian trail network along the site to provide safe connectivity along Government Road. A new pedestrian crosswalk to the existing bus stop on the west side of Government Road is also proposed.
The application for a 9.5 hectare Hop Creek Brewery at 41060 Government Road in Brackendale will be discussed by the District's Advisory Design Panel committee on March 16.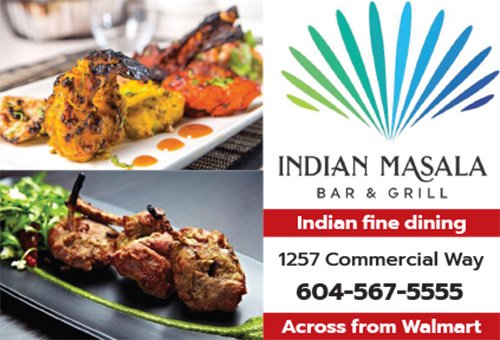 The trail network is proposed from the North to the South edge of the property, connecting the site to the Siyích'em Reserve river access at the South, and Brackendale community to the North, according to the documents submitted by the proponents to the District. The trail network continues through the property, meandering through the orchard and barley fields up to the Brewery site.
Tree lined pathways with informal seating areas are planned alongside Dryden Creek to celebrate the natural features of the site. The site, between Government Road alongside the Squamish River to the West, and Highway 99 to the East, is currently being used for animal farming and includes an on-site farm store operated by the Hop Creek Farms.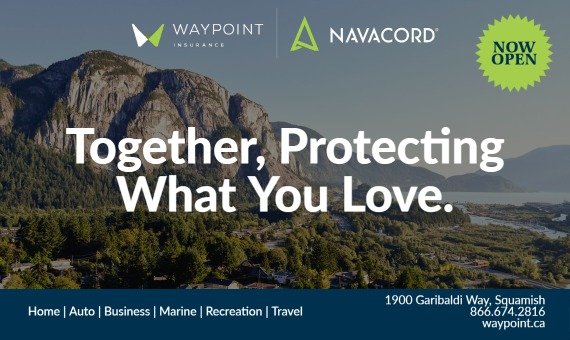 "As one of the few properties within the Agricultural Land Reserve within Squamish, the site brings a unique landscape to the community and celebrates the seminal farming industry of the area," the proponent say in their presentation to District of Squamish.
The Brewery is designed to imitate two large grain silos comprising of a brewing space and tasting room, connected by a covered patio space. The brewing silo containing brewing equipment, including a bar allowing for small group tasting sessions. The tasting room silo contains a bar showcasing the property's own product and craft, alongside an enclosable covered patio creating a year-round destination. According to the proponents, the proposed development will bring a 'unique farm to table experience to the area, promoting conscious consumption whilst paying tribute to traditional Hop farming practices in the area as one of Squamish's first major commercial industries."