Police in North Vancouver are warning the public after two cases of distraction thefts in the community.
On January 26, a woman was sitting in her car at the Capilano Mall parking lot when a man came and diverted her attention to the car's supposedly flat tire. As she came out to check on the tire, a second man entered her vehicle and took her wallet.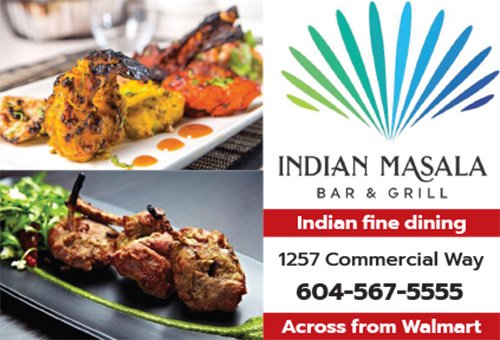 The woman confronted the men but they ran off. She could only provide a description of the first male to the police, who is described as a 'foreign male'. On March 3, a woman was loading her groceries into her car at the Walmart parking lot at 925 Marine Drive when a man approached and diverted her attention to her car's brakes.
Meantime, another man stole her wallet from the car. Later, $1,600 was withdrawn from her bank accounts and $14,000 was racked up on her credit cards. The suspect is described as having darker skin, approximately 40-50 years old, black hair, wearing a dark coloured hoodie and jeans.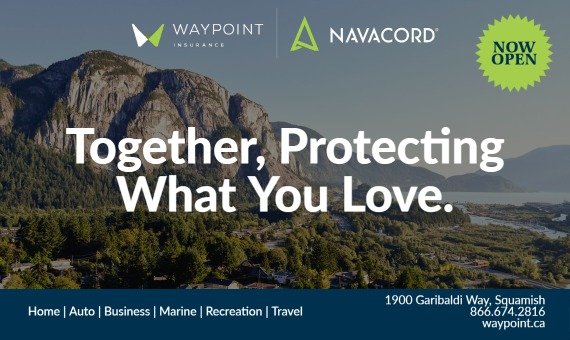 In both cases, the target location was a parking lot and the victim's attention was diverted while the suspect stole the victims' purse, wallet or cash, said Cst. Mansoor Sahak of the North Vancouver RCMP.
"The suspects appear to be targeting vulnerable people due to their age and that's a concern for us. Our investigators are making every effort to track the suspects, but we also rely on the community to stay vigilant and report any suspicious activity."