An impaired woman who crashed her vehicle into a ditch on Highway 99 was fined and her vehicle was impounded by Squamish RCMP.  The incident happened on March 11, at about 1 am. Officers responded and found her to be impaired, which was confirmed by breath tests.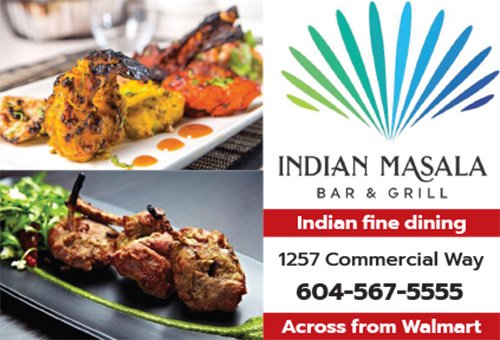 However, the woman did not sustain any serious injuries, even though her car had extensive damage.
Police warn of fraudsters 
This past week, police have received several reports of fraud. In one instance, a fraudster used a social media platform to take deposit for a rental property. In another incident, fraudsters targeted locals by using stolen credit card information or by setting up false e-transfers.  Police have also received reports of someone posing as a family member and asking people for money over the phone.
Police remind people to not do any etransfers or other financial transactions with people they don't know and to report any suspicious activity to police and banking institutions.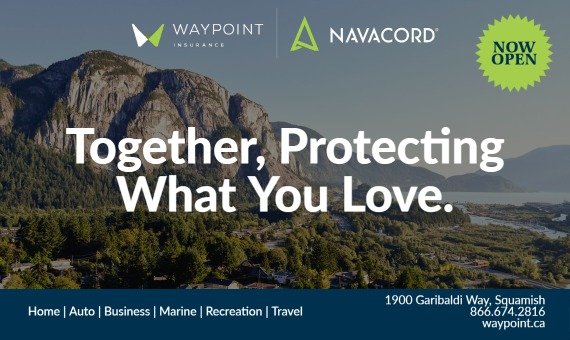 Anyone with any information regarding the above files are asked to contact the Squamish RCMP at 604-892-6100, or contact Crime Stoppers at 1-800-222-TIPS, or go to the website www.solvecrime.ca