The District of Squamish has received a development permit application for 25 townhomes at 1039 Finch Drive. The District's Advisory Design Panel will discuss the proposal at a committee meeting on March 16.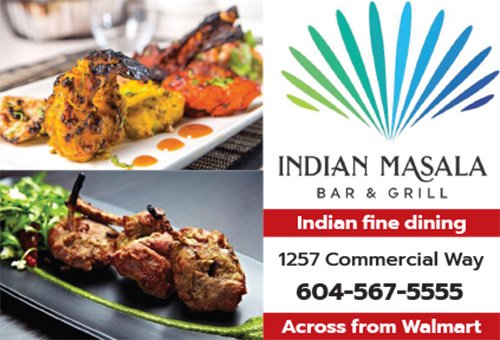 The 0.8 hectare property is a flat lot located at the east end of Finch Drive, with 41% of the lot area located within a Streamside Protection and Enhancement Area. According to a staff report to council, this area will be separated from the development by cedar fencing and protected with an environmental protection covenant.
As many as 23 units will be three bedroom and two will be two-bedroom, ranging in size from 1,283 to 1,869 square feet.  Two units will be secured as market rental and two units will be secured as affordable rental housing in perpetuity. The townhomes are proposed to be built to net zero standard.
"This development targets net-zero energy operational use. Townhouse units are designed with triple-glazed windows, thickly insulated walls, and will contain no fueled appliances, for no carbon emissions. Roofs will provide enough solar photovoltaic panels to generate power for each home, averaged over the year," the proponents note.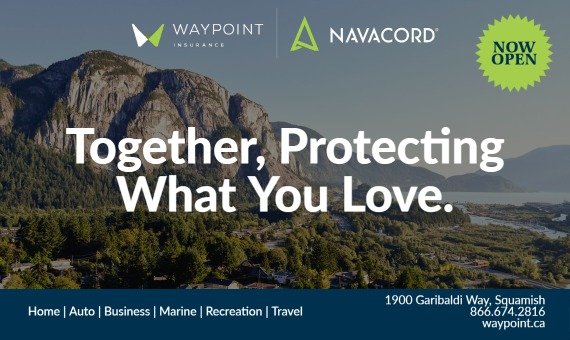 A public plaza is proposed at the north end of the site adjacent to Finch Drive, which will have a covered gathering area, child play area and basketball court. The north plaza along Finch Dr is the key public amenity of the project, and provides a gathering space for residents and locals. The townhomes will have earthtone colours, with doors in cedar red, grey metal to match rocky bluffs, and siding panels in tan like pine bark.