The Highway 1 eastbound off-ramp to Main Street in North Vancouver (Exit 23A) will be temporarily closed to allow construction of the new Phibbs transit exchange.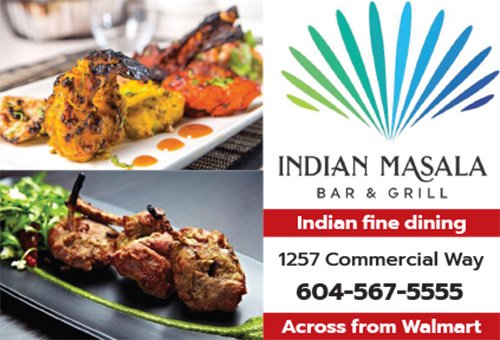 The closure will be from 7 pm, Friday, March 17, until 5 a.m. Monday, March 20, to allow construction of the new entrance to Phibbs Exchange at the intersection of Oxford and Orwell streets, and the realignment of Exit 23A to Main Street.
Following the weekend closure, the realigned off-ramp will exit to a redesigned intersection on Main Street, approximately 40 metres west of the existing intersection. During the closure, pedestrians and cyclists will need to access the transit exchange via Main Street instead of the current access on Oxford Street.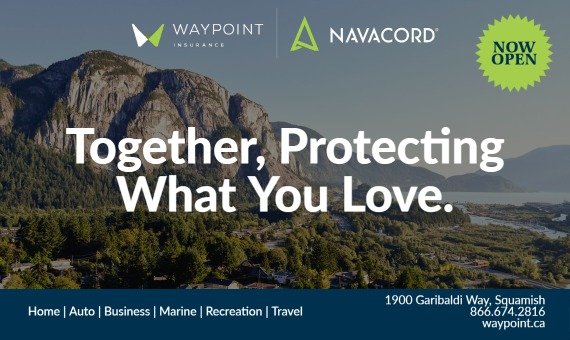 Pedestrians and cyclists must follow all posted signage identifying detour routes and construction areas. Vehicles exiting Highway 1 eastbound to access Main Street and Dollarton Highway can use the Highway 1 off-ramp to Mountain Highway (Exit 21).