The Edmonton Police Service is mourning the deaths of two of its members, who were shot and killed while on duty earlier this morning in a west Edmonton apartment complex.  Const. Brett Ryan, 30, with 5.5 years of service and Const. Travis Jordan, 35, with 8.5 years of service were named as officers killed by a male suspect.
At approximately 12:47 a.m. today, Thursday, March 16, 2023, officers responded to a family dispute call in an apartment complex near 114 Avenue and 132 Street.  Upon arrival, the two patrol members went inside the building, approached the suite, and were shot by a young male suspect. At this time, all indications are that they did not have a chance to discharge their service weapons. The two members were rushed to hospital, where they were both declared deceased.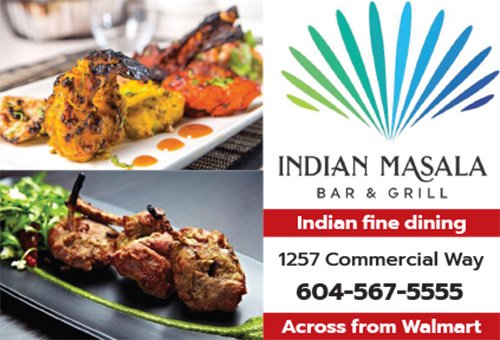 "This is an extremely tragic day for the Edmonton Police Service and our city," stated EPS Chief Dale McFee. "I'm deeply saddened to announce the Line of Duty deaths of two of our members that occurred earlier this morning. These officers gave their lives while trying to protect our community. They will never be forgotten."  "On behalf of the entire EPS family, our deepest condolences go out to their families, during this heart-breaking time."
The young male suspect died from a self-inflicted gun-shot wound.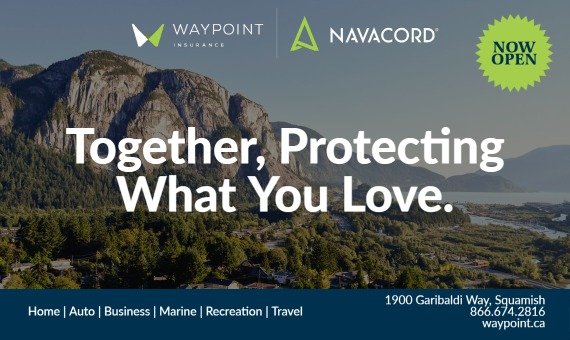 A female complainant from the suite was also taken to hospital with serious injuries, where she remains in stable condition.  The Edmonton Police Service's Employee and Family Assistance Section have since been called out to assist the families of the deceased officers and other members of the police service.
Funeral and procession details will be confirmed and shared with the community in the coming days.