The Squamish-Lillooet Regional District (SLRD) has given notice of filming for a TV series will take place at Minaty Bay, closer to the Sea to Sky Highway, from  Wednesday, March 22 until Wednesday, April 5.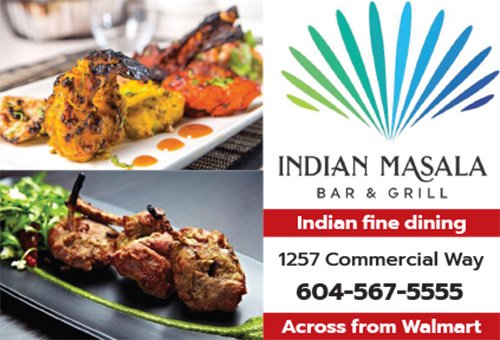 There will be 'atmospheric smoke and stunts' during filming days, though production will not be impeding the highway. The filming will take place from 7 am to 7 pm. There will be security daily, overnight and over the weekend while filming takes place on private property at Minaty Bay.
Scenes will also involve the use of an UAV (unmanned air vehicle also known as a drone). For safety, operators will maintain a 100 feet radius clearance for the UAV, and the flight operators will ensure it is not flown over the highway and will follow all Transport Canada regulations.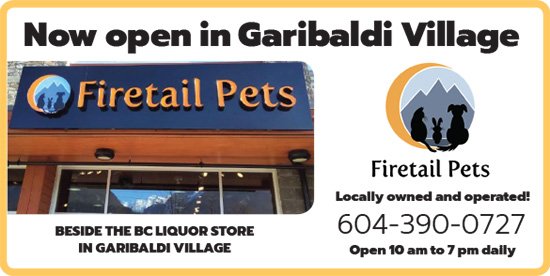 There will be a certified traffic controller on the south gate into Minaty Bay for safety and to assist with vehicles in and out of the property. There will be no work over the long weekend, and there will be a reduced crew at the location for post-film clean up.
"We appreciate the opportunity to work in your neighbourhood and will do our best to minimize our impact on your daily routine. If you have any questions or concerns, please contact me at our production office at 604-453-4800. While we are filming in the area, please contact the Assistant Location Manager, Boris Detvaj who will be on set and can be reached at 604-767-5085," the company said.