Polygon Development has applied to the District to allow for the construction of a temporary sales centre on Third Avenue. The sales centre will be built at 38201 Third Avenue.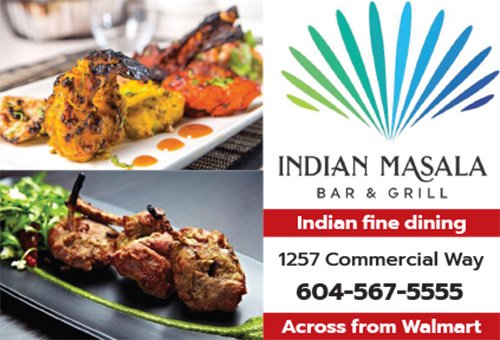 Staff support the allowance for a temporary sales use as it is a standard practice for larger developments and does not take up existing retail space in Downtown Squamish . In June last year, Polygon applied for a development permit to allow a mixed-use building with a three-storey parkade, ground floor commercial and three apartment buildings ranging from six to seven stories at 38201 Third Avenue, the site of the Cedars and Manor building.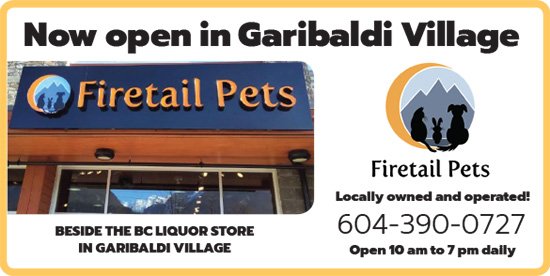 Polygon proposes 220 units, a mix of one-bedroom, one-bedroom and den and two-bedroom units. The developer is also providing 432 parking stalls for the development. In 2017, Polygon formed a partnership with the Squamish Senior Citizens Housing Society, and agreed to buy the property in exchange for building Westwinds, the new seniors housing development at 38275 Third Avenue. Polygon will provide $3.65 million in Community Amenity Contributions and build a park at site for the community.