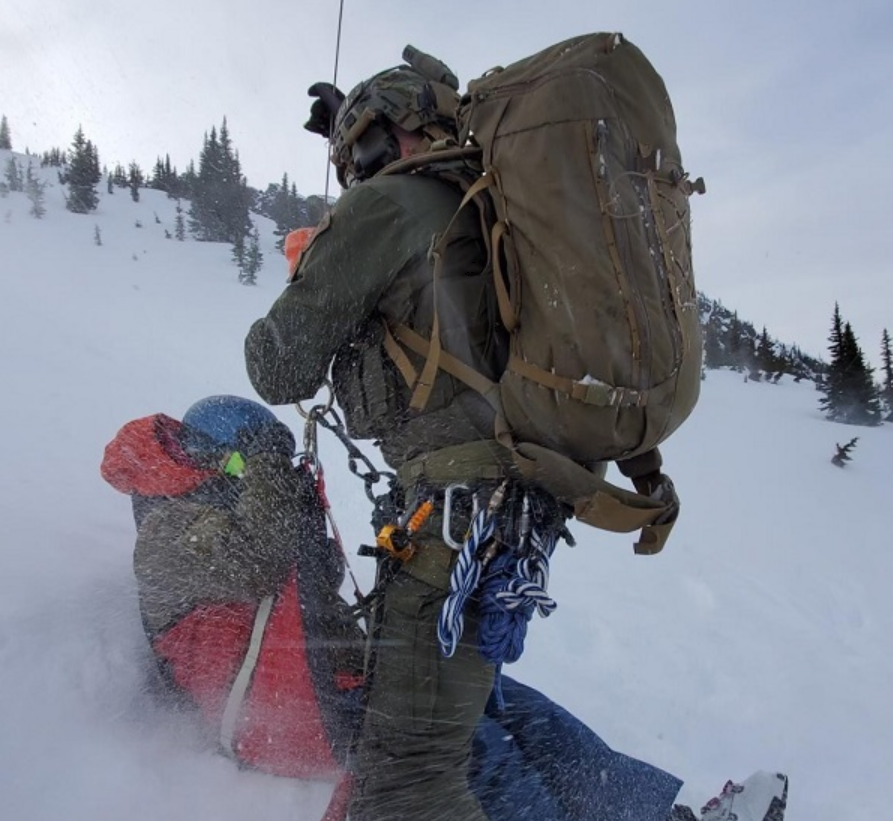 A skier who was seriously injured in the Duffey Lake backcountry was rescued Wednesday afternoon with the help of RCMP Air Services. This is believed to be the first such hoist rescue of a civilian by the RCMP.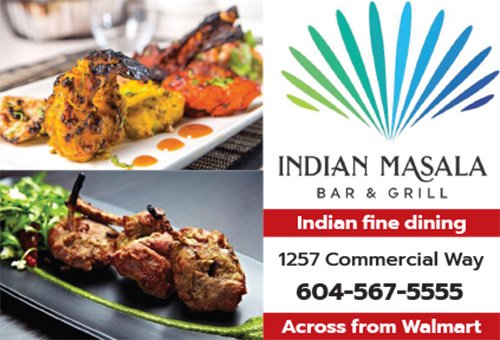 On March 29, at 4:09 pm, Whistler and Pemberton RCMP received a report of an SOS from a GPS device that indicated a skier was injured and could not ski out. An RCMP Air Services helicopter, Air 5, accompanied by a member of the RCMP Critical Incident Program and a Lower Mainland Emergency Response Team (ERT) member was in the area and responded to the Duffey Lake backcountry.
Air 5 located the individual on Cayoosh Mountain and its crew conducted a hoist rescue of the injured skier from steep terrain. The skier was taken to Pemberton Airport where they were met by BC Emergency Health Services, who transported the injured skier to a local hospital.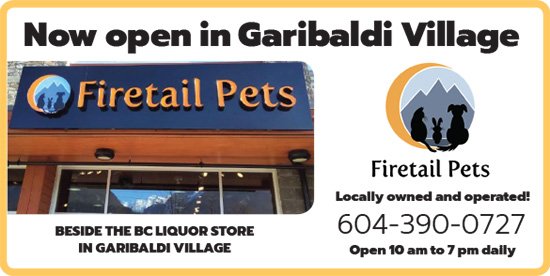 "The technical capabilities of Air 5 make it an excellent platform to provide operational support like this throughout the diverse geography of our province," said Inspector Kevin Kilar, Officer in Charge of BC RCMP Air Services. "Air Services is able to mobilize personnel and equipment necessary to meet the diverse demands of the RCMP and provide support to the RCMP in both heavily populated and remote areas of Canada."