Starting April 15, year-round user-pay parking will be in effect in Day Lots 4 and 5.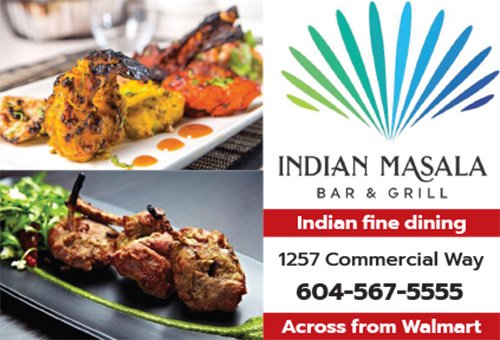 In a press release, RMPW said Whistler is looking to make the big moves necessary to meet its climate action goals by encouraging active transportation, taking transit and carpooling.  Implementing user-pay parking year-round places more of the financial implications of personal vehicles on drivers and promotes turnover in the parking lots to ensure there are parking spots free when active forms of transportation or transit are not an option, RMOW said.
"Paying for parking is one of the few ways non-residents participate in funding Whistler's transition to other modes of transportation. Transit and other preferred modes of transportation are funded by parking fees, which ultimately reduces the costs for much-needed climate action infrastructure," says Mayor Jack Crompton.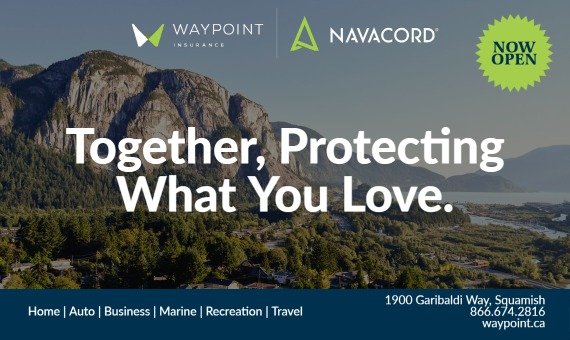 Rates will stay at the $2.50 per hour rate, or $8 per day, but will be in effect until 5 p.m. daily all year round. The resident and Whistler employee monthly parking pass will be reduced from $36 to $25 per month, though it will now be needed each month. This represents a cost increase of $48 annually for these users.
RMOW says funds from user-pay parking are used for local transit and sustainable transportation programs, like the summer Bike Valet service; provide transit subsidies, like the Spirit Pass; and free transit days, through the Community Transportation Initiative Fund. This adjustment will also expand the High School Transit Pass Pilot Program to include Grade 7 students registered in Whistler schools, so children and students receive free transit from birth until Grade 12.
"We need to motivate every resident and visitor to adjust how they move around the resort. Personal vehicles are Whistler's largest source of greenhouse gas emissions, and we are not on track to meet our target: to reduce emissions by 50 per cent of 2007 levels for 2030," says Luisa Burhenne, Manager of Climate and Environment. "Every measure we take right now counts."
Decisions about the management of Day Lot Parking are made by the Parking Lot Operating Committee, which includes two staff members from the Resort Municipality of Whistler and two staff members from Whistler Blackcomb.  Residents and Whistler employees can purchase the Resident-Employee Pass online or in person at Municipal Hall during business hours, or by phone at 604-932-5535. The Resident-Employee Pass allows multiple licence plates to be included on the pass; this gives flexibility to alternate vehicles when carpooling.