The River Forecast Centre is issuing a High Streamflow Advisory for the South Coast including North Shore Mountains, Howe Sound, Lower Mainland and Fraser Valley as well as Vancouver Island.
A High Streamflow Advisory means river levels are rising or expected to rise rapidly, but that no major flooding is expected. Minor flooding in low-lying areas is possible. This is the lowest level of warning.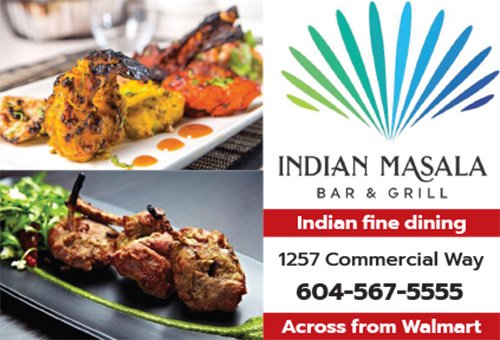 A series of frontal systems are expected to pass across British Columbia over the Easter long weekend. Moderate to heavy rainfall is expected on Thursday evening into Friday, and again on Sunday into Monday. Forecasts are indicating up to 200 mm, and potentially more over higher terrain, of precipitation over the next four days. Temperatures are expected to warm during this period, which may lead to snowmelt in lower and mid-elevation snowpacks.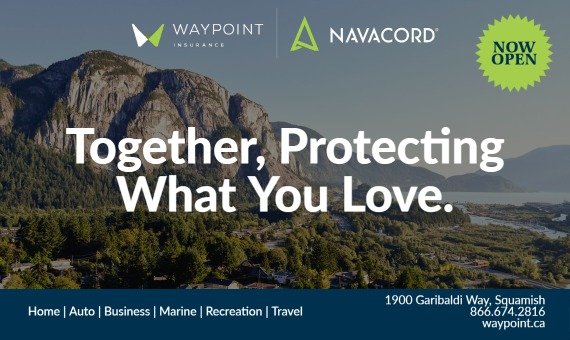 The centre said the rivers are expected to rise in response to rainfall, with high flows expected across Vancouver Island and the South Coast. Flows are expected to be high on Friday and may ease into Saturday before rising again Sunday and into Monday. Current forecasts are indicating the potential for localized flooding in low-lying areas, even though river levels are extremely low in most areas.
The River Forecast Centre continues to monitor the conditions and will provide updates as conditions warrant.