Some-bunny is having an egg-cellent weekend after purchasing a Lotto 6/49 ticket in Kelowna for last night's draw. The Kelowna Lotto 6/49 ticket was the only one in Canada that matched all six winning numbers of 8, 13, 16, 27, 31, and 46 to win the $5-million Classic Jackpot.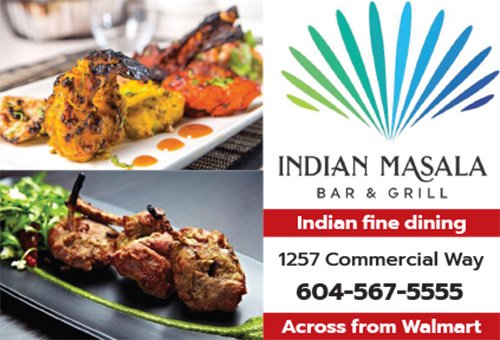 This is the second Classic Jackpot won in B.C. in as many weeks. Simon Pleau of North Vancouver held the ticket that won the $5-million prize in the March 29, 2023, draw. The odds of winning the Classic Jackpot are 1 in 13,983,816, and all lottery prize winners have 52 weeks from the draw date printed on their ticket to come forward to claim their prize.
The specific retail location where the winning lottery ticket was purchased, and the lottery winners' name will be announced after the winner has come forward to claim their prize. In 2022, B.C. lottery players redeemed more than $113 million in winnings from Lotto 6/49.