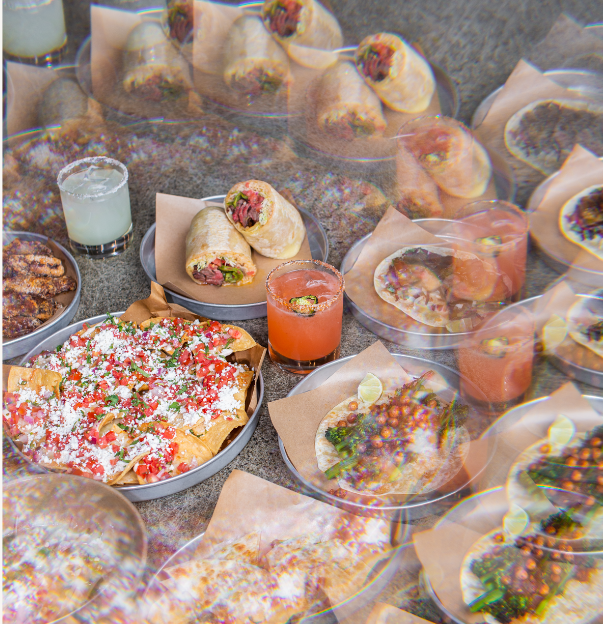 Tacofino, the iconic Baja-inspired BC restaurant brand, has announced its newest location will open in Squamish late this summer.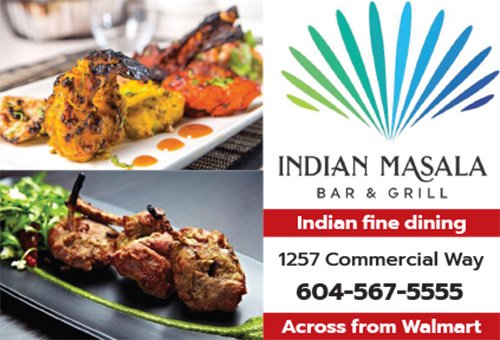 Located in Squamish Station shopping centre, the same plaza as Nesters, Tacofino Squamish, will be a delicious destination to power up before or after the many adventures the town has to offer, the company said in a press release. The new location will offer roughly 20 seats for indoor dining and a full take-out for its signature tacos, burritos and appies. Lunch and dinner menus with diet friendly vegetarian and vegan options will be served along with daily specials, a happy hour from 3 to 6 pm and regularly rotating seasonal menu features that showcase Tacofino's culinary inspirations, the company Tacofino said.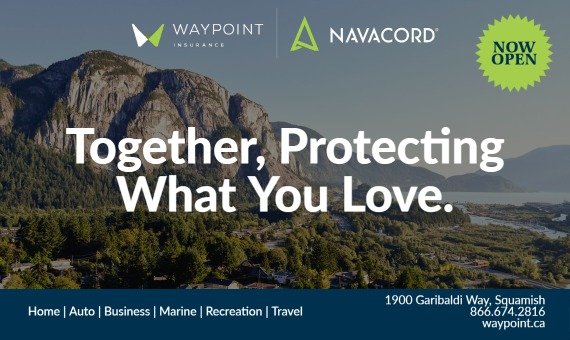 Décor and design are being completed by Shiloh Sukkau in collaboration with her colleagues, architect Nada Awadi from Studio Beige and graphic artist Courtney Presber. They describe the concept for the new Squamish location as "bright and relaxed, with simplified forms and straightforward materials."
"We are so excited to be a part of the Squamish community," said Managing Partner Gino Di Domenico. "I've been waiting a long time for the opportunity to add Tacofino to the beautiful community of amazing people and restaurants."  Tacofino's Squamish location will be open seven days a week and official opening details and dates will be announced as work progresses.