Squamish RCMP has nabbed a prolific property crime offender with the help of off-duty officers.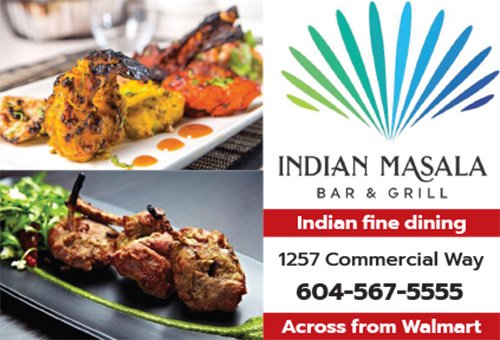 In the early morning hours of March 30, 2023, Squamish RCMP received a report that off-duty police officers had located a female trespassing on private residential property. Squamish RCMP responded and took the suspect into custody.  The female, Hailey Giroux was released on bail earlier that day with several conditions.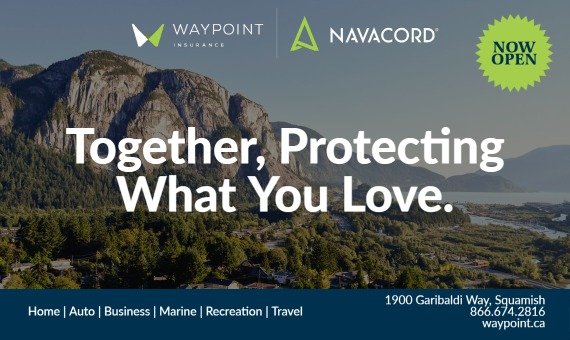 Following the arrest, eight additional charges were sworn against her, including Break and Enter, Trespassing at Night, Possession of Stolen Property, Theft under $5000, and Take Auto without Consent. She was remanded into custody and has since been released on several conditions.
"The Sea to Sky RCMP Squamish would like to assure the public we take property crime seriously, and want to remind everyone to stay vigilant in keeping their properties and vehicles secured," says Sgt. Dan Pollock, Operations NCO of Squamish RCMP.