Starting today, Tim Hortons guests can enjoy a new flaky, buttery and savoury breakfast menu item – the Everything Croissant Breakfast Sandwich.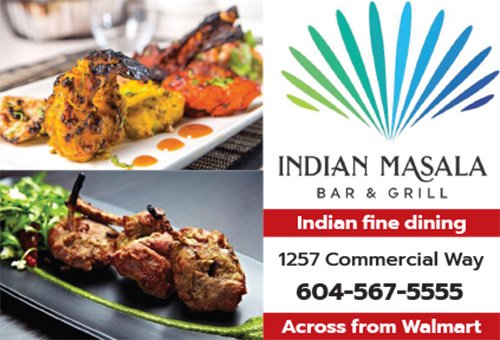 "It starts with a delicious buttery croissant that's baked fresh in-restaurant daily and topped with our Everything Seasoning, which has an amazing mix of savoury flavours," says Tallis Voakes, Director of Culinary Innovation at Tim Hortons. "Then you've got your 100 per cent Canadian fresh cracked egg, bacon or sausage, a slice of cheese, and all together, the Everything Croissant Breakfast Sandwich is an amazing hot breakfast that is a game-changer for your morning routine."
Guests can also enjoy the flavour of Tims Everything Seasoning on the Everything Bagel BELT, featuring a 100 per cent Canadian fresh cracked egg, lettuce and tomato, the company said.cThe new Everything Croissant Breakfast Sandwich and Everything Bagel BELT are available at participating Tim Hortons restaurants across Canada and can be ordered for delivery on the Tims app.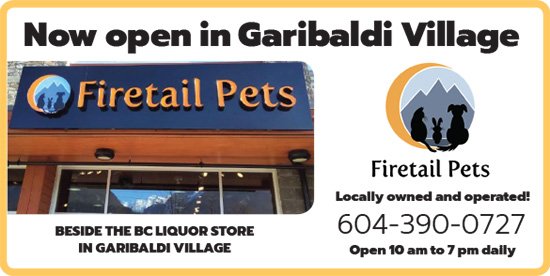 "We just launched the NEW Tim Hortons spring and summer cold beverage line up with a selection of beverages including OREO Double Stuf® Iced Capp, OREO® Strawberry Creamy Chill, Caramel Toffee Cold Brew, Strawberry Watermelon or Peach Real Fruit Quenchers, Vanilla Iced Latte, or Strawberry Frozen Lemonade," the company said in a press release.