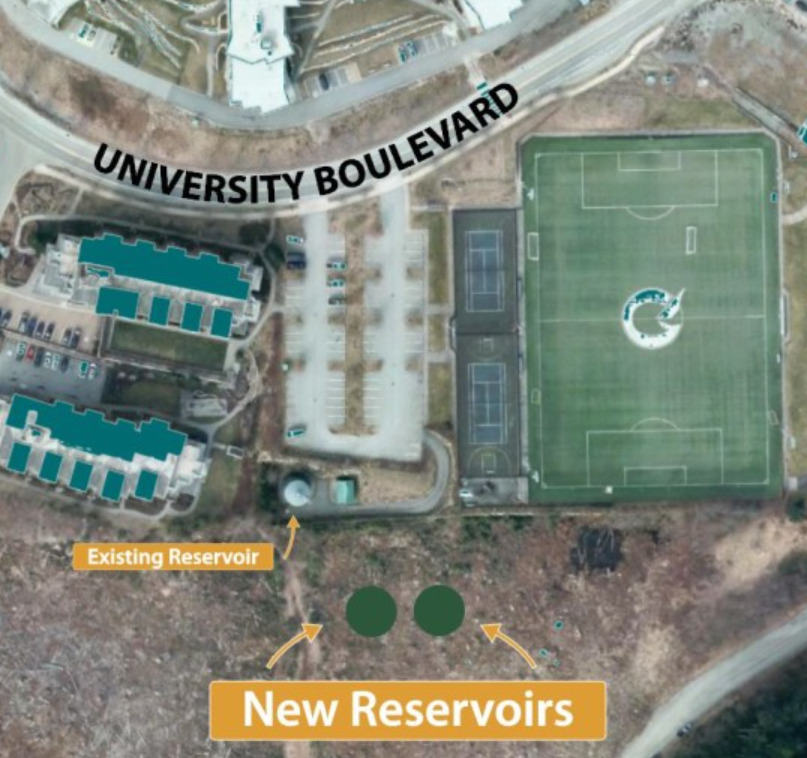 The District of Squamish is installing two new water storage reservoirs at the Lower University Reservoir  to balance and optimize the supply and delivery of water to all of Squamish.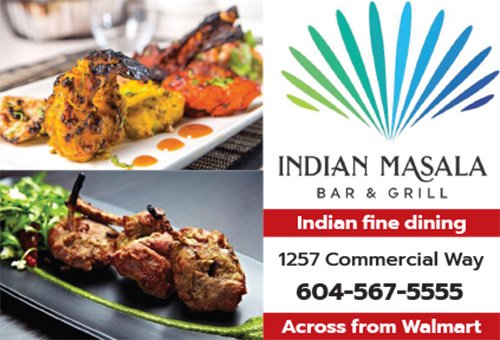 Construction of the new reservoirs is expected to begin in Spring 2023 and continue for approximately four to six months. Area residents can expect temporary noise and traffic impacts during construction.  In a press release, DOS said the reservoirs will address water system shortfalls by adding storage that will enhance fire protection and reduce loading on the District's wells at Powerhouse Springs. The reservoirs will also provide storage capacity for Valleycliffe and Hospital Hill.
"Rightsizing our reservoirs will help to build community resiliency by improving water security in the event of an emergency," says District of Squamish Mayor Armand Hurford. "Climate change and population growth can place high demands on systems and infrastructure and so this project helps to give our system more capacity, more time to recover and a stronger foundation as we plan for the future."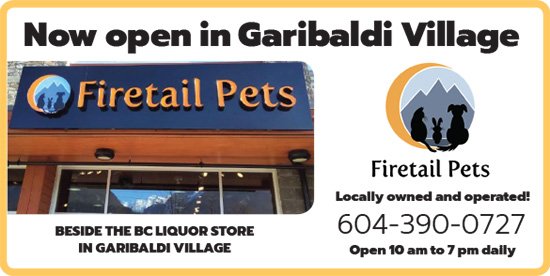 With a capacity of 226,000 litres, the existing Lower University Reservoir, located near Quest University Canada, is undersized which places additional demands on pumps at the Powerhouse Spring well field. The District's Water Master Plan identified a storage deficiency at the Lower University Reservoir and recommended additional storage to improve fire protection and accommodate ongoing community growth.
The new reservoirs will be approximately 10 metres tall and 16 metres in diameter and will be located behind the existing Lower University Reservoir. The project will add two 2-million litre tanks for additional storage which will improve the efficiency of operations at the Powerhouse Springs well field by allowing the pumps to run more evenly and help to reduce the need for maintenance. All water flowing to areas north of the Mamquam River will pass through these reservoirs.
Water reservoirs are designed to provide storage to balance system demands and for emergency fire fighting. There are seven active storage reservoirs in the District of Squamish. The District of Squamish Water Master Plan provides a comprehensive overview of the District's water supply sources, storage reservoirs, and transmission and distribution work. The plan prioritizes system reinvestments and replacements through 2031.