North Vancouver RCMP are appealing to public after a hit-and-run crash involving a high end vehicle.  Police is seeking witnesses after a driver crashed their Lamborghini and fled the crash scene.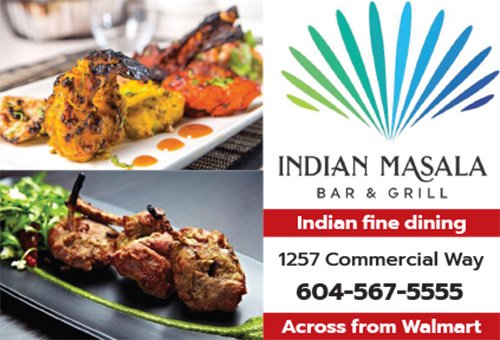 On April 22 at 6 am, police was called to the 4000 block of Highland Blvd for a report of a crash involving a Lamborghini. It is alleged the Lamborghini lost control and crashed into the retaining wall of a home, but the driver fled before officers arrived at the scene.  Police have spoken to the owner of the vehicle and launched an investigation into the actions of the driver.
"The investigation is in its earliest stages and it's very important that we continue our efforts to gather all available evidence," said Cst. Mansoor Sahak of the North Vancouver RCMP. "We are looking for witnesses who were in the 4000 block of Highland Blvd at or around 6 am on April 22," he said.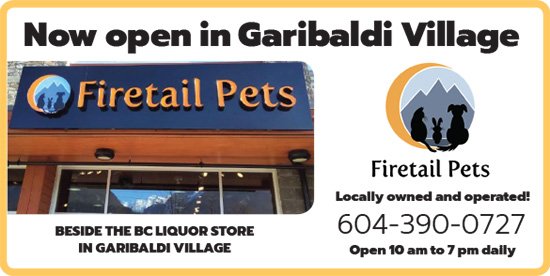 "If you were near the area or may have seen someone walking away from the scene of the accident, then please call us at (604)-985-1311 and quote file 23-7628. Police are also asking anyone with dash cam or surveillance video to come forward. Your surveillance camera may have captured something. Please check."