A Squamish RCMP officer sustained minor injuries while responding to a break-in at a Downtown Squamish bank.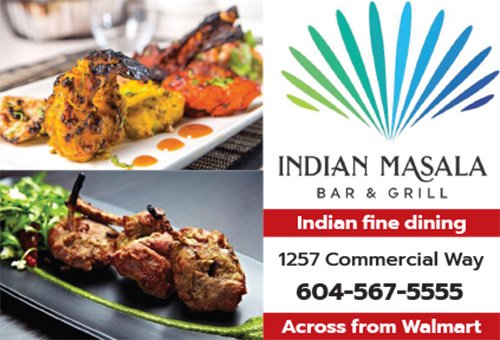 In the early morning hours of April 23, Squamish RCMP received a report of an alarm activated at the Squamish Savings branch on Pemberton Avenue. The officer found a broken window and observed a suspect exiting the bank through the window with items in his arms.
The officer called for immediate back up as he encountered the suspect. As the officer responded urgently, his car collided with a median. "Due to heavy rainfall and puddling in the streets, while making the turn onto Cleveland Avenue, the cruiser hydroplaned, and collided with the center median causing significant damage to the vehicle," Squamish RCMP said in a press release.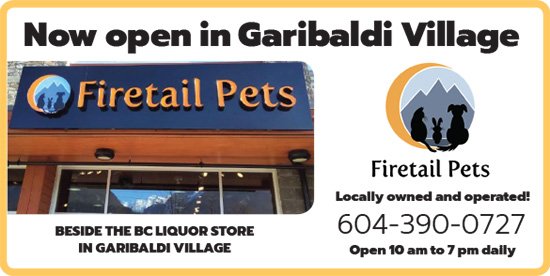 However, the officer was able to help in arresting the suspect, who remains in custody while waiting a hearing. "I am glad that no one was seriously injured in the collision and everyone was able to go home today. The Squamish RCMP officers did a tremendous job taking the bank robbery suspect into custody," says Staff Sgt. Gareth Bradley, Operational Supervisor of Squamish RCMP.