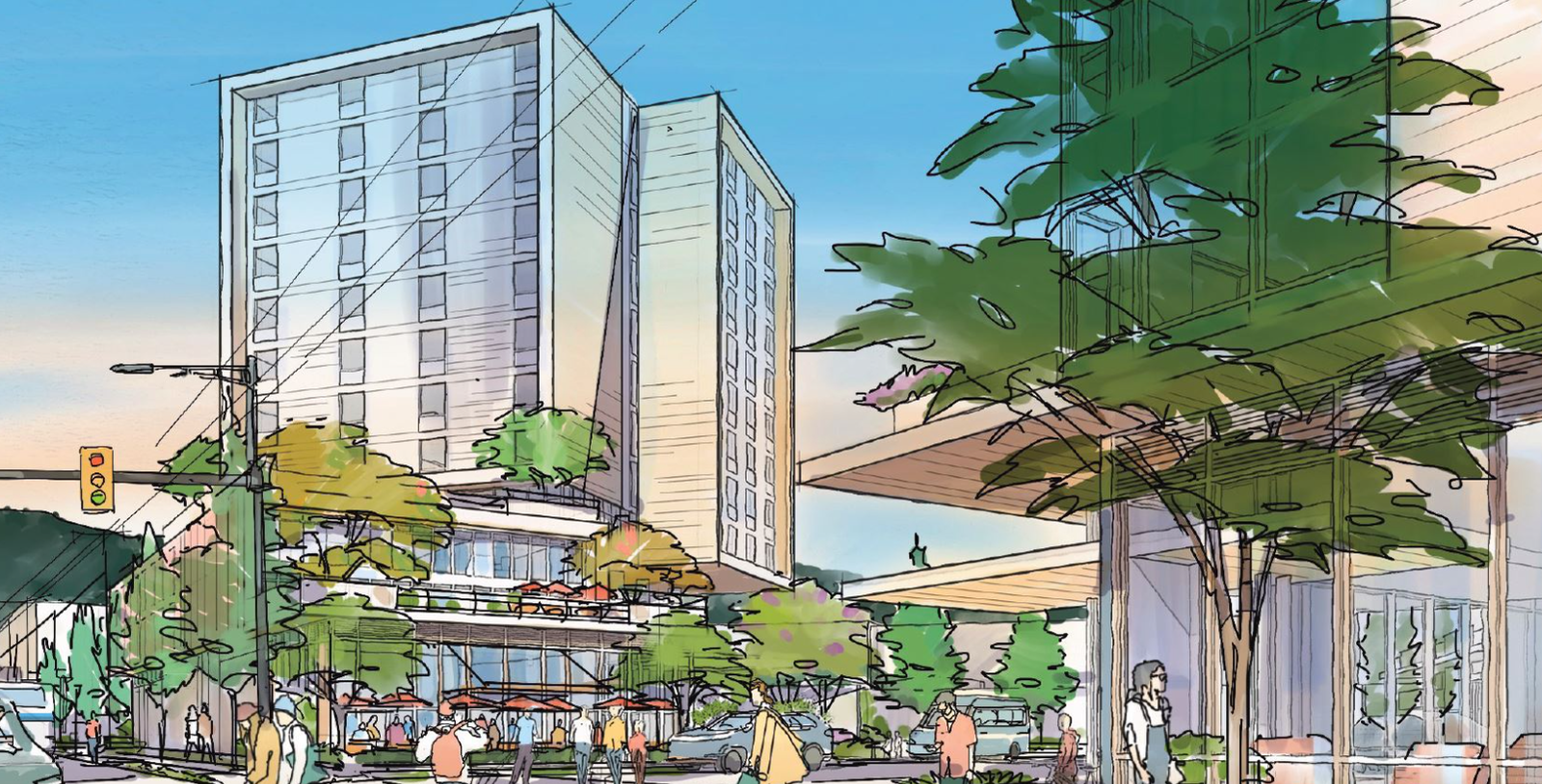 A Vancouver-based development company, Chard Development Ltd, has applied to develop a 12-storey hotel with 150 hotel rooms, a restaurant, and rental housing near Lions Gate Bridge on Capilano Road.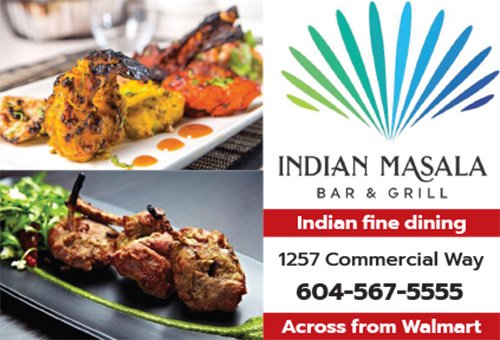 The 2.51 acre site at 1634-1748 Capilano Road consists of two properties currently occupied by the Econo Lodge Inn & Suites and the Sure Stay Hotel. The hotel is proposed on the north side. Proposed on the south side is a 24-storey rental building site with 382 purpose-build rental units.
A portion of the hotel units will also have townhomes focused on long-term stay visitors and a 3,419 square feet restaurant is also proposed along Capilano Road. The hotel site on north will also have 3,500 square feet of commercial space, and 139 parking spaces in two levels of underground parking.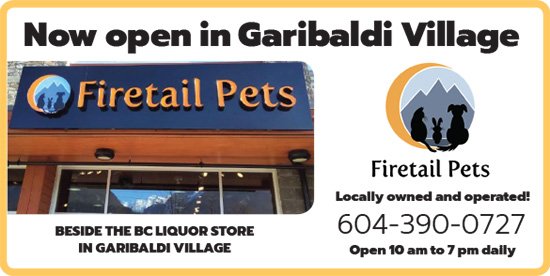 The proposed hotel would be the first newly built hotel in the District of North Vancouver in the last 20 years and would directly address the key principle of economic vitality for the Lions Gate Village area plan, said Byron Chard, the proponent.
"When operational, the new hotel will increase annual GDP by an estimated $10,670,000 and the annual tourism revenue on goods and services is projected to increase annual GDP by an estimated $8,760,000 for a total of $19,430,000. The economic value generated by the hotel operations translates to 386 jobs created. Further, the rental housing as part of this development will assist support and house these individuals for easy access to their employment," Chard said.