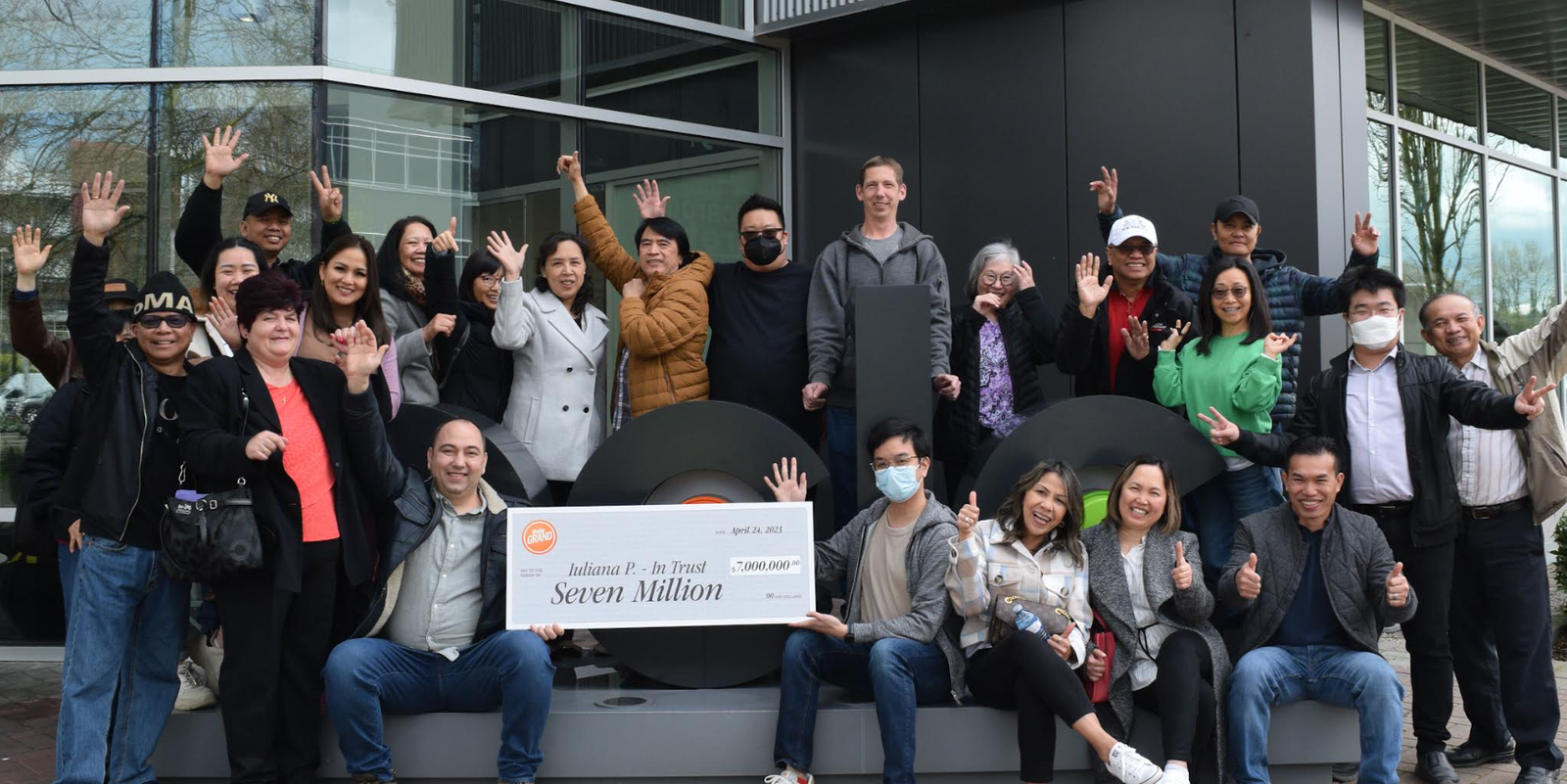 A group of 24 colleagues from a Burnaby-based production have won the Daily Grand top prize of $1,000 a day for life from the April 10, 2023 draw.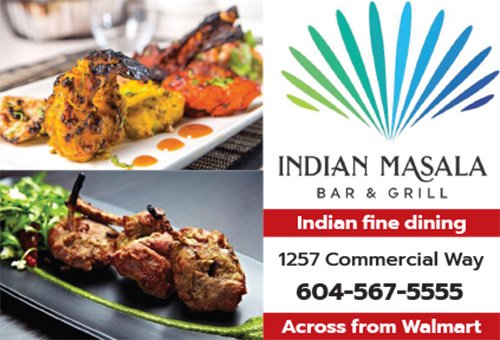 The group chose the lump-sum payment of $7-million. The winning ticket was purchased at Save-On-Foods on Marine Way and Byrne Road in Burnaby.
Iuliana Petrovici, who coordinates lottery purchase on behalf of the group of colleagues, called a few of them late at night after learning that the ticket had won. "It was 10:30 p.m. at night, it was late, but I still called a few in the group. They were excited and said, 'Oh my gosh, it's us!'" recalled the Richmond resident. "I was at home, and I got goosebumps all over my body! I started shaking and I asked my husband to double-check."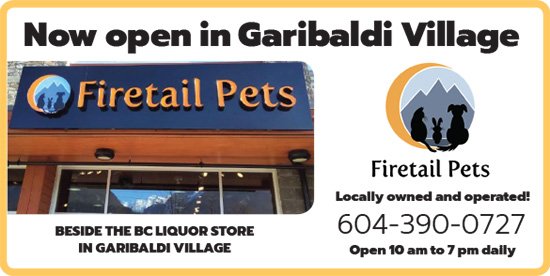 Petrovici also double-checked the numbers using the BCLC Lotto! App. When she told the rest of the group the next morning, they were "so happy and so excited."  The group plans to use its winnings to purchase new cars, plan dream vacations and complete home renovations, as well as host a lunch for the entire company. On how it feels to win?  "I am sure all 24 of us would agree on happiness! There will be less worries for us."
When playing the lottery with family, friends or co-workers, it's important to take some steps that will help avoid any misunderstandings. BCLC recommends that groups appoint someone as a captain to coordinate collecting participants' money, buying the group's ticket(s), tracking group winnings and posting results.