Squamish RCMP has issued an impaired driver 90-day prohibition and impounded his car for a month after he drove it into a ditch on the Sea to Sky highway.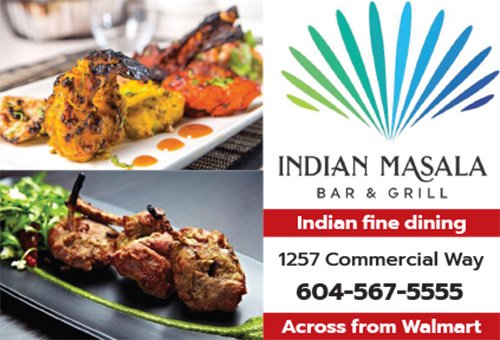 On May 5, just before 2 am, police received a report about a car being stuck inside a ditch on Highway 99 past Swift Creek. The driver was found stumbling on the road, his words sluured from impairment. Police issued a 90-day driving prohibition and impounded his car for 30 days after the driver failed the breath sample.
On May 2, around 1:15 pm, police also received multiple reports of an erratic driver on Highway 99 just north of Lions Bay.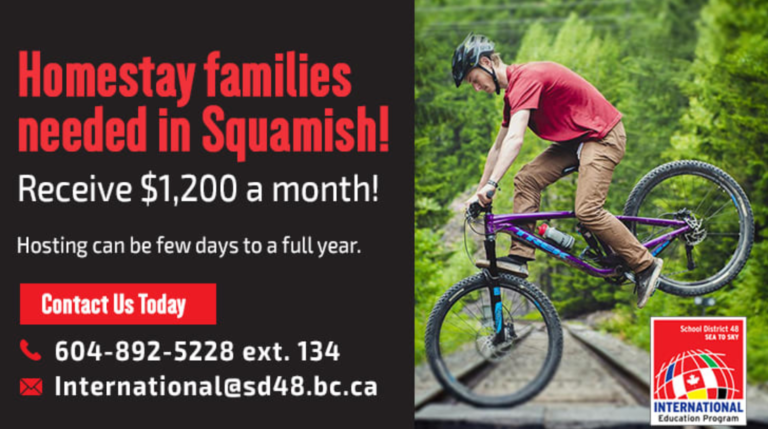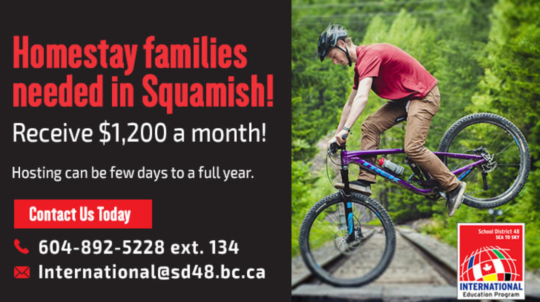 Police say the driver was driving slowly, swerving, and almost crashed into oncoming traffic. Police arrived on scene to find the driver had crashed into a tree. He was helped by other drivers, Lions Bay Fire Rescue, BC Ambulance, and Miller Capilano.
The incident was caused by a medical condition, Squamish RCMP said.