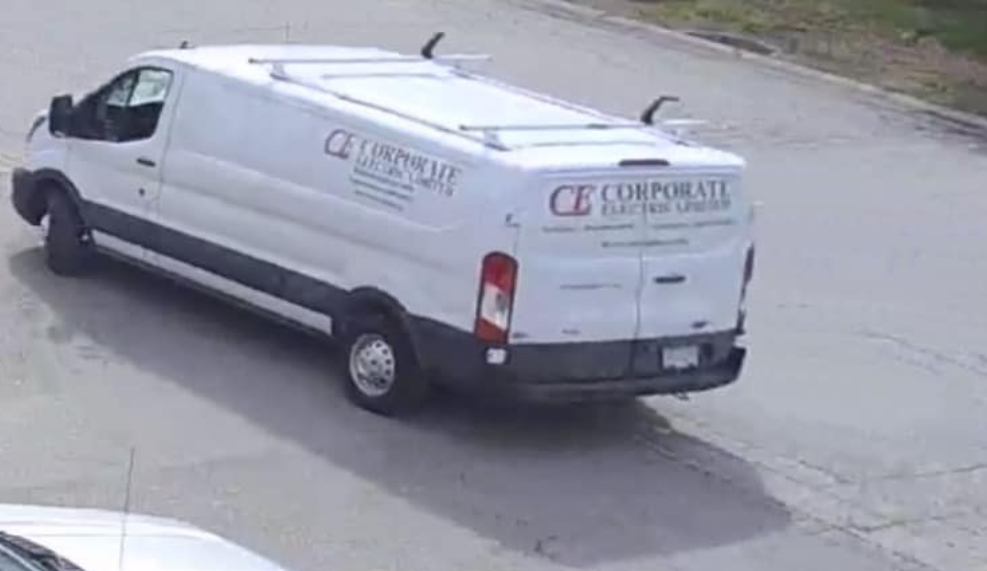 Squamish RCMP are seeking the public's help in finding a stolen van. On May 6, at about 12:30 p.m., police started investigating after thieves stole a white Ford Transit van with BC license plate SR 0245, from the 38000 block of Progress Way.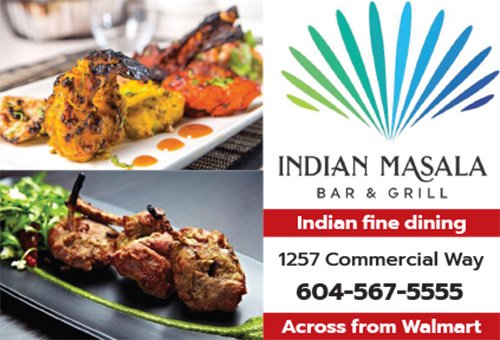 The van is owned by Corporate Electric and has these words written on the van. Inside the van were a lot of Milwaukee tools, some ladders, and a couple breakers. "The gas light was on in the van, so it had about a 70 kilometer radius before thieves would either abandon the van or refuel," Squamish RCMP said.
Police continue to investigate.
Squamish RCMP continue to investigate an incident in Downtown Squamish where a man allegedly threatened a woman with a knife . On May 6, just before 10 pm, a woman called the police to report an assault after a man allegedly 'motioned' with a knife pointed at her.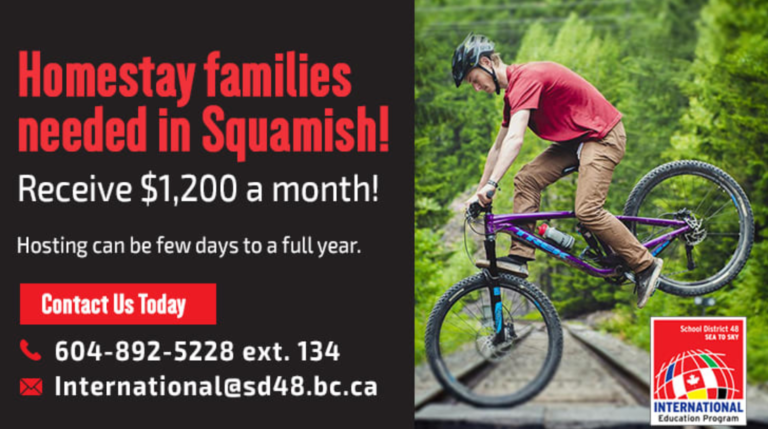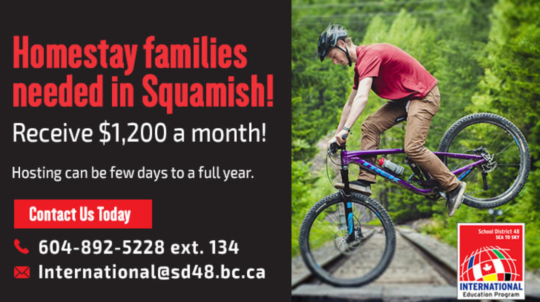 The alleged threatening behaviour happened after the man had a verbal exchange with some people outside a building on Third Avenue. He also allegedly unleashed his dog at one of those gathered outside the building.  Squamish RCMP didn't say if they took any action on the man, but said they continue to investigate the incident. Police also added they don't believe public safety is at risk.