An impaired truck driver was issued a 90-day driving prohibition after he drove a logging truck into a ditch on Highway 99. The truck was also impounded for 30 days.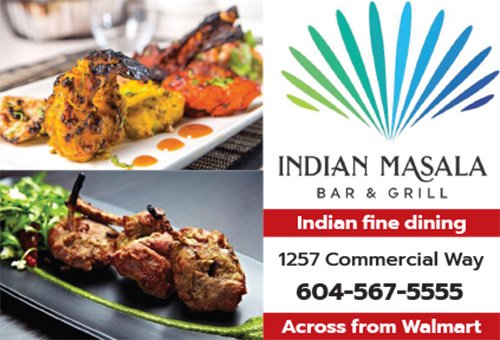 Whistler RCMP said the logging truck flipped over and went into a ditch near Lillooet Lake Road and Seymour Road on Highway 99 near Mt. Currie. Initially the driver was stuck inside the truck but managed to get out.  He refused to provide a breath sample to police officers, who issued him a 90-day driving prohibition and impounded the truck for 30 days. The driver was treated for minor injuries, police said.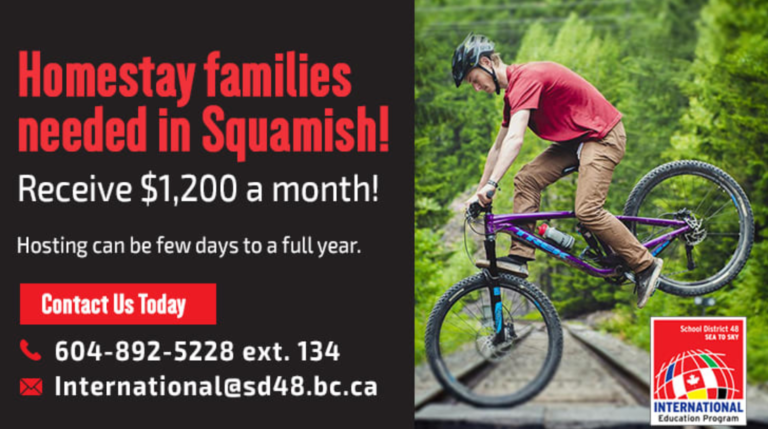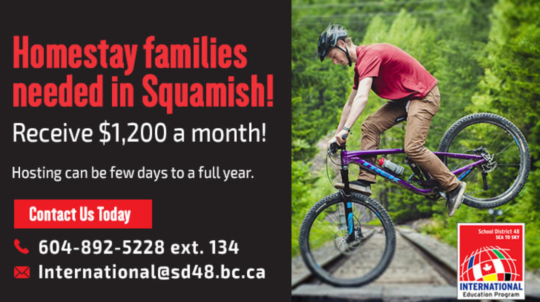 In another incident, an officer on patrol saw a driver 'overcorrect' the vehicle she was driving.  When the officer stopped the car, she first denied she was impaired but later admitted to having only one drink. In a similar incident, an international driver showed signs of impairment when stopped and also smelled of cannabis.  In both cases, the drivers failed the breath test. Whistler RCMP issued 90-day driving prohibitions and impounded both vehicles for 30 days.