Five people were taken to hospital after a vehicle caught fire after falling off a cliff near Lilooeet. On May 7 at 2:20 am, Lillooet RCMP was called about a collision in which a vehicle was on fire and people were heard screaming. The collision took place outside off of Lillooet Pioneer Road 40.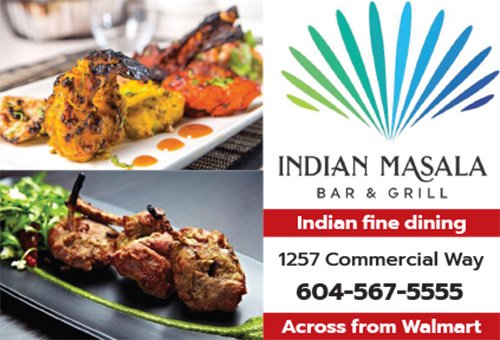 Police arrived to see a pickup truck still on fire. The vehicle had 5 occupants, and all were taken to the hospital, though police didn't provide any details of their injuries. Police say the incident happened when the vehicle drove off a 20 metre cliff, went airborne, rolled to a stop and caught fire.
Suspect sought for damaging 400 cars
Coquitlam RCMP is appealing for the public's assistance in identifying the suspect of a mischief series at the Journey Chrysler Jeep Dodge and Ram dealership located at 1300 Dominion Avenue and the Journey Approved dealership located at 1881 Lougheed Highway in Port Coquitlam.
Between January and April 2023, Police received three separate reports of mass car "keying" incidents at the Journey Chrysler car dealership in Port Coquitlam. Initial estimates indicate that close to 400 vehicles were damaged, including the exterior of one of the businesses resulting in over $500,000 in damage.