Over the past week, Squamish RCMP officers investigated four impaired driving reports.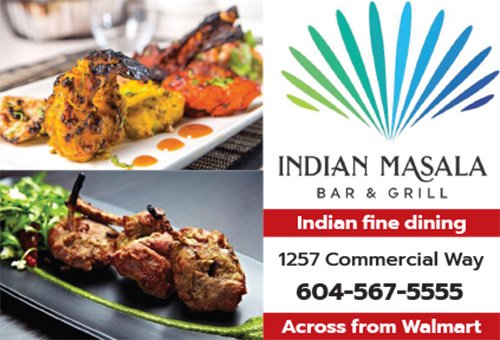 In the first case, BC Highway Patrol Squamish issued a local driver a 24-hour driving prohibition. In the second case, an out-of-province driver rear-ended a vehicle on Highway 99 near Lions Bay. The driver, who denied he had caused the collision, showed signs of impairment and failed a breath test administered by the officer. He was issued a 90-day driving prohibition and his car was impounded for a month.
Sign up for local news alerts from Squamish and the Sea to Sky 
In the third instance, an officer on patrol saw a driver cross road lines and did a sobriety check stop. The driver provided breath samples that indicated 'warn,' and was issued a three-day prohibition and his car was impounded. In the fourth case, a BC Highway Patrol officer saw a driver he had dealt with the previous day for impaired driving. The officer did a sobriety stop check and found out the driver had visible signs of impairment. He failed breath tests again. As a result of the previous interaction and breath test results, the officer issued the driver a driving prohibition.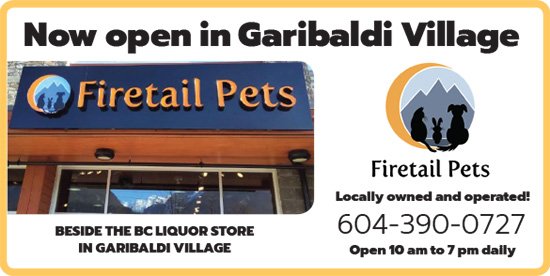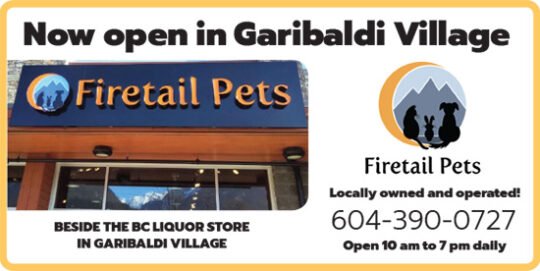 Dog falls off truck
On May 20, police received a report of a driver speeding and a dog falling out of the truck in Garibaldi Highlands area. The dog's owner was initially unaware his dog had fallen off.  A passerby tended to the dog until the owner came back and took the dog. Police says they are unaware of any injuries to the dog.
Sea to Sky Squamish RCMP received 97 service calls over the Victoria Day weekend. Areas of enforcement included patrols in local parks and recreation areas, impaired driving complaints, speeding, and distracted driving and water safety for boaters.