District of Squamish has received a development permit application for a proposal for two fourplexes located at 1165 Wilson Crescent.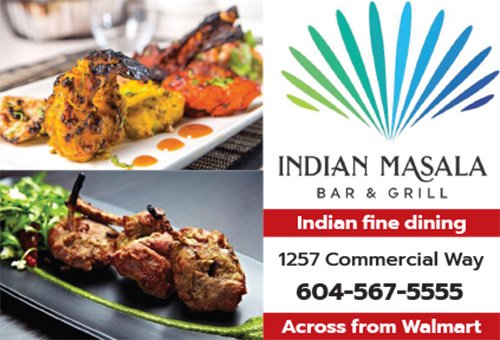 The proposed development was recently discussed at the Advisory Design Panel committee of the District of Squamish. The site is located at the east end of the south portion of Wilson Crescent, and the fourplexes will replace a single detached home at the site.
A total of eight units are proposed, each containing three bedrooms and a two-car garage. Class A bicycle parking is also provided in the garage. Private usable open space will be located on the rooftop of each unit, though no balconies are proposed. Two visitor parking stalls will be located at the back and the pedestrian access to the units is along the west side of the development, while vehicle access is along the east side.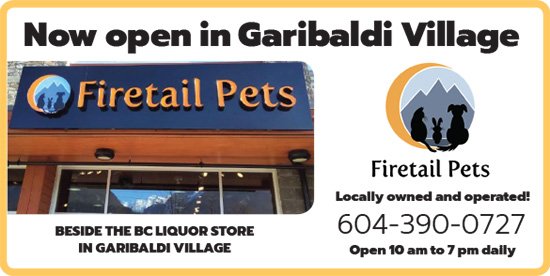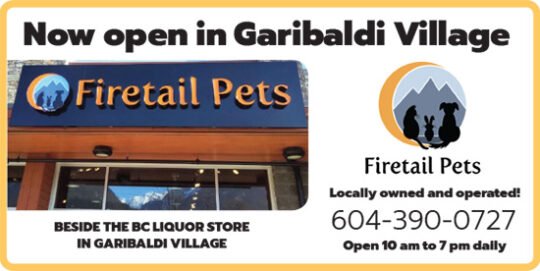 1165 Wilson Crescent is zoned RM-1 as are the adjacent lots, which permits duplex and townhouse dwelling. The lots to the east and west both contain a single unit dwelling, while the lot to the north contains a townhouse development. Staff are generally supportive of the site plan but have requested input from the members of the Advisory Design Panel.