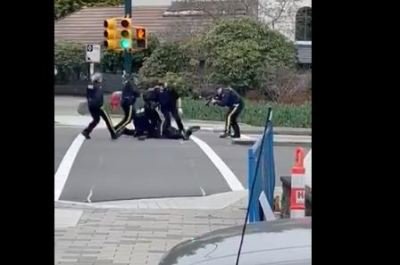 Yannick Bandaogo, who stabbed a woman to death and injured several others in and around the Lynn Valley library has plead guilty to murder charges. According to news reports, he plead guilty to second-degree murder and several other charges of attempted murder in a New Westminster court today.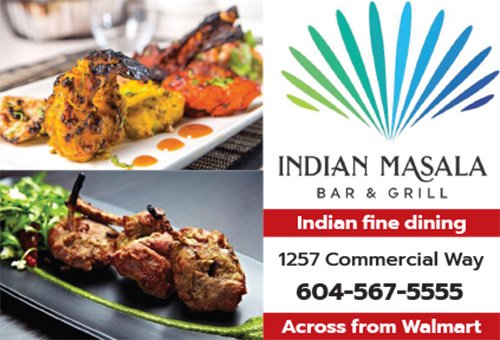 The incident happened on March 27, 2021 just before 1:40 p.m., when North Vancouver RCMP received a report of multiple victims of a stabbing at the Lynn Valley Library. When officers arrived at the scene, they found multiple victims inside the library suffering from stab wounds. Sadly, one woman succumbed to her injuries.
On March 28, 2021, 28-year-old Yannick Bandaogo was charged with second-degree murder. On September 16, 2021, Yannick Bandaogo was charged with five additional counts of attempt murder and one count of aggravated assault in relation to the stabbing event that occurred at the Lynn Valley Public Library.