Squamish RCMP has arrested a man who was snooping through yards on a Garibaldi Highlands street.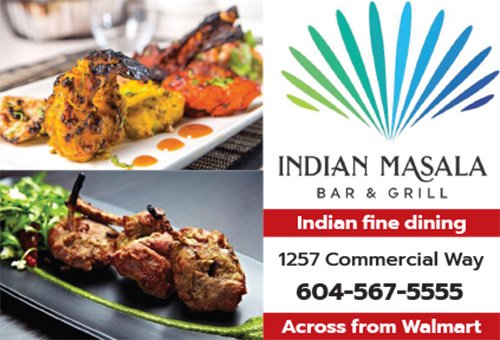 During the early hours of May 26, Squamish RCMP received several reports of a man snooping through yards in the 40400 block of Thunderbird Ridge. Officers located the man and arrested him for trespass and resisting arrest.
Sign up for local news alerts from Squamish and the Sea to Sky 
Police also investigated a theft that happened overnight on May 22. Police said thieves stole a licence plate from a motorcycle parked on the street in the 39000 block of Government Road. The bike was also damaged by a hit-and-run or by vandalism.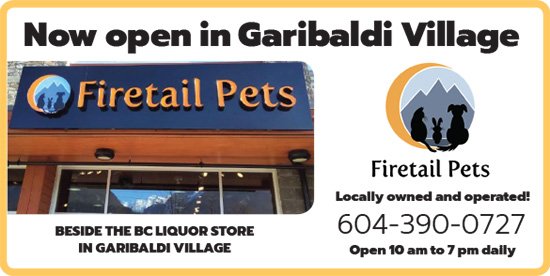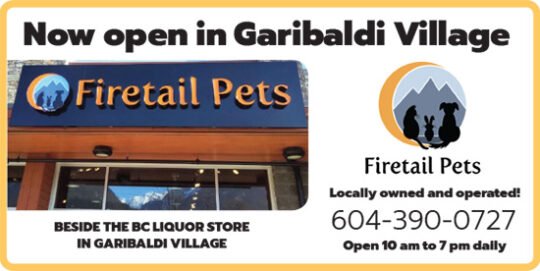 Anyone with any information regarding the above files are asked to contact the Squamish RCMP at 604-892-6100, or contact Crime Stoppers at 1-800-222-TIPS, or go to the website www.solvecrime.ca