FortisBC says it won't book local accommodation for its employees and subcontractors before September 15 to minimize the impact on local hotels.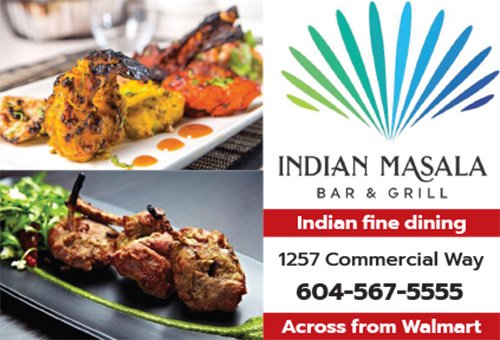 In a letter to Mayor and council, Mike Leclair, vice-president of Major Projects and LNG, said the company will also collaborate with Indigenous subcontractors to understand their accommodation plans and discuss concerns. "FortisBC is committed to continuing to engage the District, local stakeholders and Indigenous communities on our short-term workforce accommodations plans to address concerns about impacts to local accommodations during the summer 2023 tourist season," he wrote.
Sign up for local news alerts from Squamish and the Sea to Sky 
Leclair said realised the importance of housing non-local workforce within a single workforce site after conslultation with local agencies. This led to the company submitting an application to amend the existing environmental approval to increase the size of the of the Temporary Workforce Lodge from two hectares to seven hectares.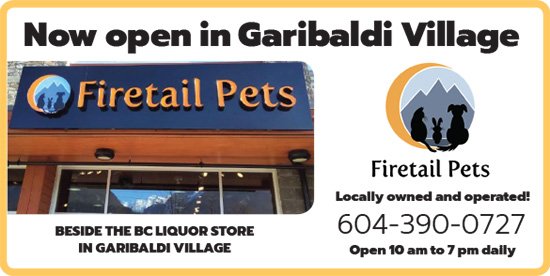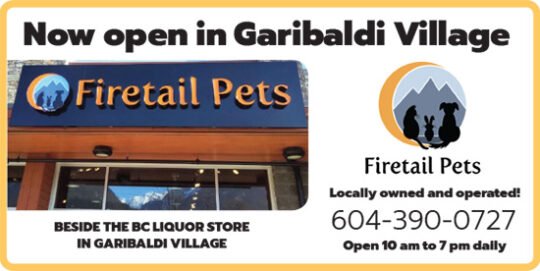 In December, 2022, FortisBC applied for a permit for the Temporary Workforce Lodge, and the company anticipates the lodge would be operational in early 2024 and house all non-local workers on the pipeline project. Non-local workers for the pipeline project were expected to begin staying in Squamish in June 2023, but the company changed that plan after District expressed concerns about the use of local accommodation for summer 2023 tourism season.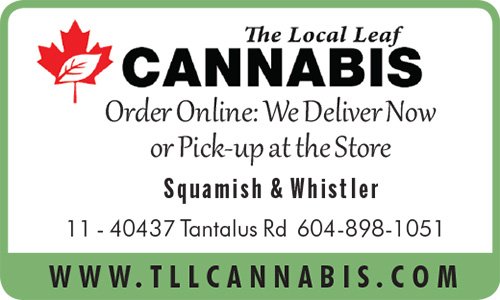 "While FortisBC and its contractors are not able to legally restrict workers from residing in Squamish, we acknowledge the concerns that the District has expressed and have taken time to review and revise our plans in response," Lelair said.
Sign up for local news alerts from Squamish and the Sea to Sky