Squamish RCMP are investigating several collisions, including an accident on Sea to Sky Highway that sent nine people to hospital.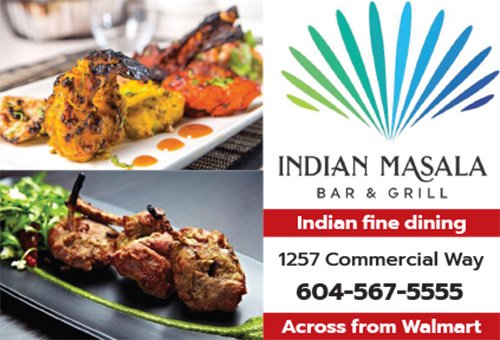 This accident involved a van and semi-truck and happened north of Alice Lake. BC Ambulance took nine people to a local hospital for for injuries that are non-life-threatening, Squamish RCMP said in a press release.
Sign up for local news alerts from Squamish Reporter
Another accident took place near Porteau Cove when a driver smashed his car into the concrete divider on the highway. The car was damaged but the driver and the passenger were not injured. A third accident happened near the big orange bridge when a northbound driver veered and struck the center median before going into the southbound lanes. The driver suffered extensive injuries and was transported to hospital for treatment.
Mischief to crosswalk
On June 1, police investigated a report of damage to the rainbow crosswalk at Victoria and Cleveland Ave in Downtown Squamish. Police said an unknown driver did a burnout, leaving black rubber marks on the crosswalk.  The police investigation, however, could not identify the driver and the file was closed.
Sign up for local news alerts from Squamish Reporter