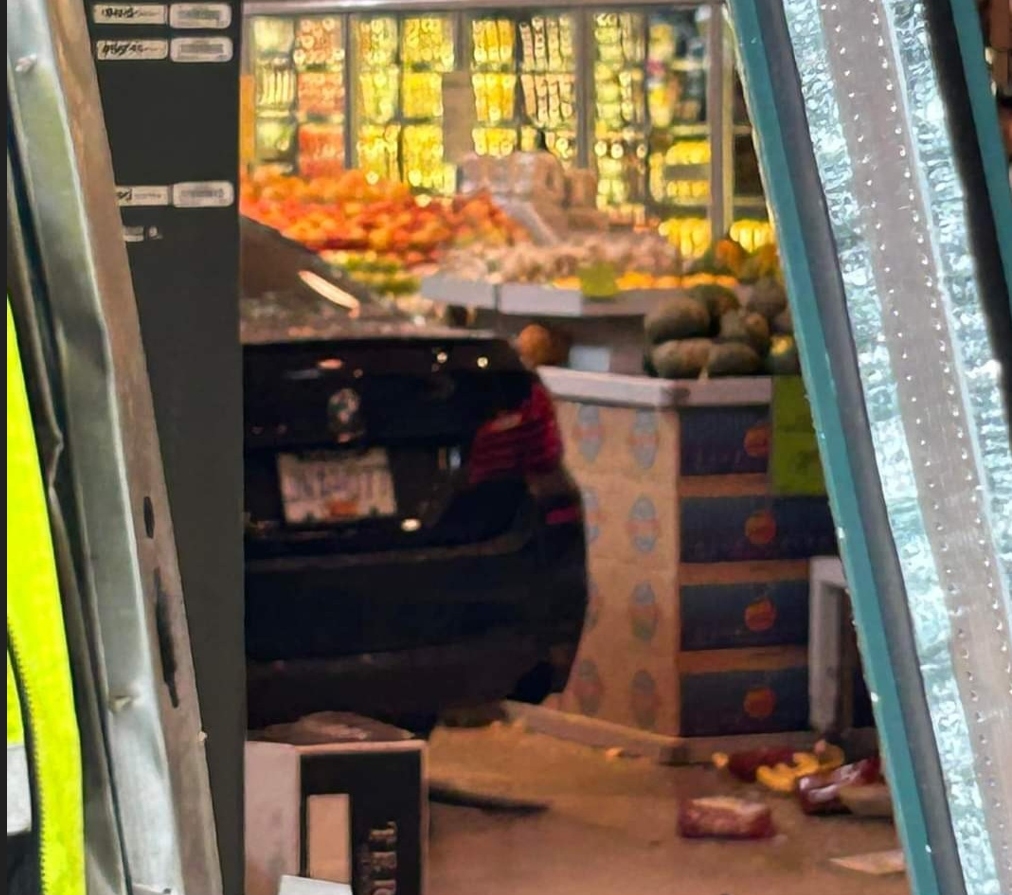 Two people were injured and a local grocery store suffered 'significant' property damage after a man in his 80s plowed his BMW into Whole Foods store at Park Royal in West Vancouver.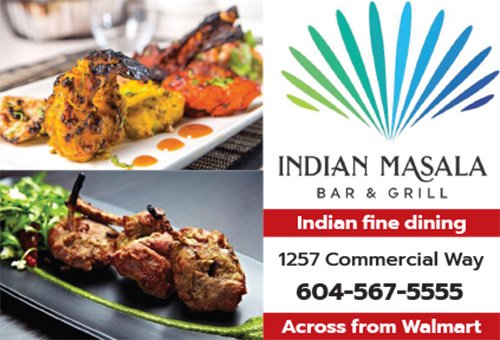 In a press release, West Vancouver Police said they were called to the incident at approximately 11:20 am, along with BC Ambulance and West Vancouver Fire and Rescue. One person sustained injuries and was transported to the hospital by BC Emergency Health Services. The driver, a male in his 80s, was taken to the hospital for precautionary measures.
"While it is unknown what the driver was doing at the time of the incident, he managed to drive into the grocery store, turn left and take out half of the produce department," said West Vancouver Police Department.
"The store was full of patrons and the produce area alone had approximately 20 individuals shopping," says Cst. Nicole Braithwaite of West Vancouver Police Department. "We are very fortunate that only one person was injured as a result of this."
The investigation is ongoing. Anyone with information is asked to call the West Vancouver Police at 604-925-7300, quoting police file 23-7148.