Highway 4 on Vancouver Island remains closed at Cameron Lake Bluffs with a detour in place for commercial vehicles and people who must travel.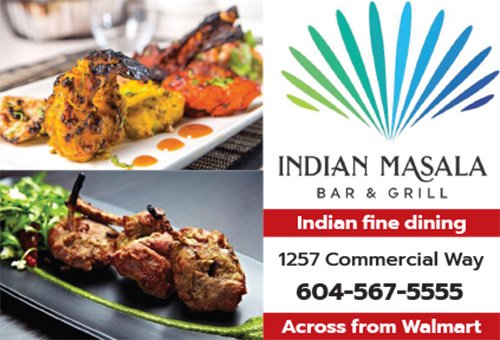 The Province said assessments are underway to monitor the danger of falling trees and debris on the highway and to assess slope conditions. There is no estimate regarding timing for the reopening of Highway 4. The highway has been closed since June 6, 2023, to keep travellers safe and support crews in fighting the Cameron Lake Bluffs wildfire. The detour was also closed this past Friday but has since reopened.
An update about the condition of the highway is expected tomorrow.
Daily scheduled convoys continue along the detour route for commercial vehicles carrying essential goods and services, and checkpoints are in place along the detour route to provide information for essential travellers. A map of checkpoints can be found here, and drivers are reminded to respect the direction of traffic-control personnel in the area. For up-to-date information about road conditions, visit: http://www.drivebc.ca/