Squamish RCMP are seeking video footage as they investigate an impaired truck driver on Sea to Sky highway.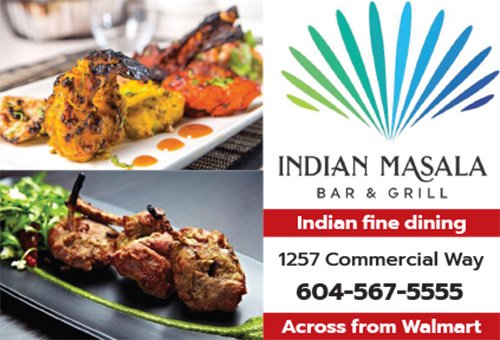 On June 15, around 6 am, Squamish RCMP received several reports of a commercial transport truck with trailer driving erratically southbound in the areas spanning from Depot Road to Cleveland Ave. The driver was arrested and drug paraphernalia was also found in the truck.
The investigation is ongoing, and police are asking for anyone with dash-cam footage to contact Squamish RCMP. One person was also taken to hospital in serious condition after a head-on collision on the Sea to Sky Highway near Furry Creek.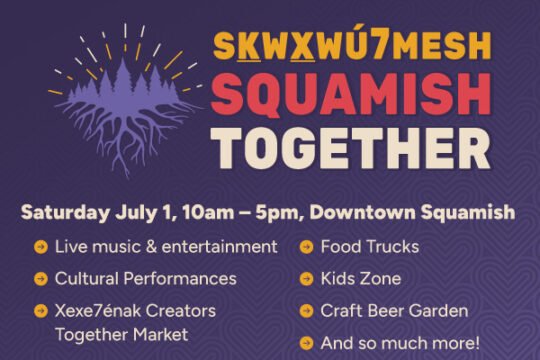 Injured hiker rescued
On June 17, 2023, Squamish RCMP received a report of an injured hiker on the Howe Sound Crest Trail. Squamish RCMP requested the assistance of Lions Bay Search and Rescue to locate the injured hiker. Shortly before nightfall, Lions Bay SAR was able to locate and bring the injured hiker to safety.   The hiker had a broken ankle and was transported to hospital.