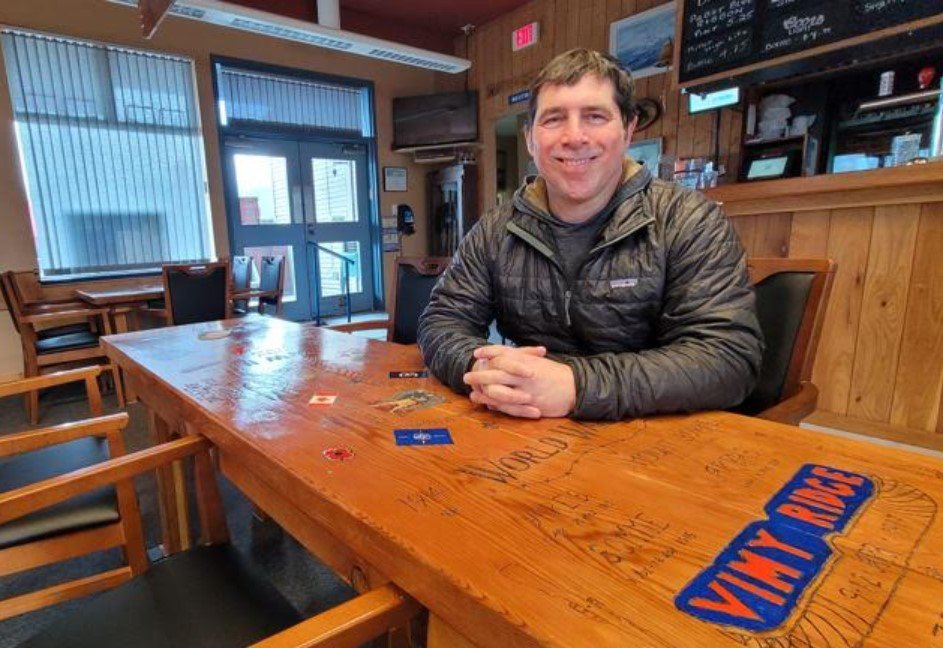 The local Squamish Legion is inviting the community to a BBQ event on Canada Day. "It's a big BBQ and we are inviting everyone to come down to the legion and be part of Canada Day celebrations," says the legion president, Russ Robertson.
The BBQ will be in the area in front of the legion, and it starts at 12 pm.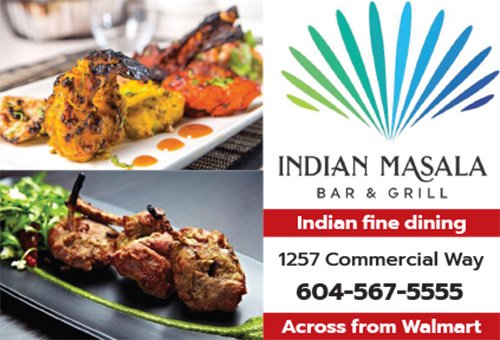 The legion is located at 40194 Glenalder Place in Garibaldi Highlands, close to BC Liquor Store and Tantalus Bike Shop. The legion is working with a Bacon Eh for this BBQ event. Bacon Eh is an artisanal producer of high-quality meat products all hand-made by Eric Craig.
The BBQ is also an opportunity for the legion to correct a misconception that the legion is only for veterans. That is not the case, and everyone is welcome to join the legion. "We are a club and our membership is open to the entire community, not just to veterans. Simply put, you don't have to be a veteran to join," he says.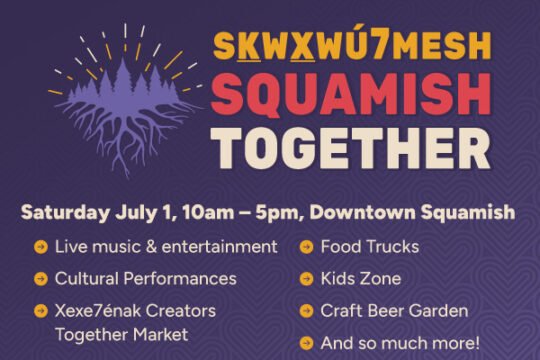 There will also be a mega meat draw from 3 pm to 6 pm and live music with MT's Bluesband & Guests. Tickets cost $15.  Formed in 1931, the Squamish Legion is one of the Squamish's oldest community service clubs, and it has survived many changes, in part due to a dedicated group of volunteers and community members.
Robertson is looking forward to seeing local residents at the Canada Day BBQ event. "Let's get together and be part of something that is fun and festive, and we look forward to seeing everyone at the event," Robertson says.