As many as 31 firefighters and one helicopter are trying to stamp out a wildfire in Squamish that has now grown to 21 hectares.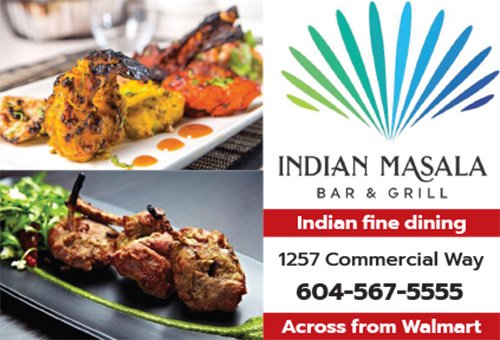 Kimberly Kelly, a fire information officer, said the Crawford Creek fire is 17 kilometres east of Squamish, and is now burning at 21 hectares. The wind-driven fire was reported yesterday evening and is suspected to be human-caused. She said an air tanker, 31 firefighters, and one water tanker are being used to fight the wildfire.
"This is a wind-driven fire in slash that spread rapidly, and air tankers were used to slow the rate of spread. The fire is burning at Rank 2, which is a surface fire with visible, open flame about knee height with a slow rate of spread," she said. "The hot dry conditions are challenging for response, but we are well resourced and meeting workable objectives on this fire."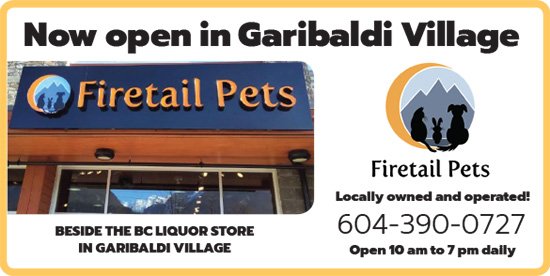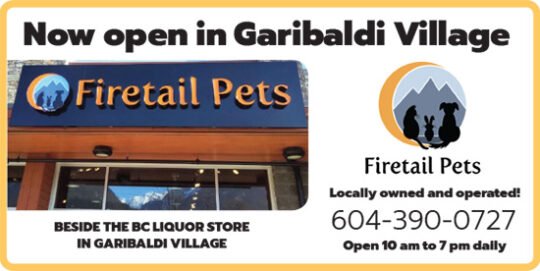 Meanwhile, effective tomorrow at noon, campfires will not be allowed in Squamish and all campfire permits will be suspended. Anyone who has received a campfire permit will receive an email from Squamish Fire Rescue informing them about the ban and suspension.