A Squamish company, Two Blue Tails Dog Walking and Training, has received BC SPCA's AnimalKind accreditation, making it the only company based in the region to hold the accreditation. The company is owned and operated by local resident Hilary Webster.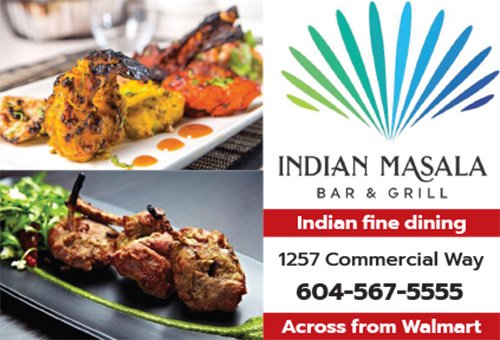 Webster's interest in dog training began with her own experience as a dog owner. "My first dog, Palmer, put me on this path. He found it challenging to see other dogs on leashes, and I had a deep desire to find out why," says Webster, whose curiosity took her to discover positive reinforcement. "I had worked with a trainer before, but their approach didn't resonate with me. I decided to then seek out more information and found the world of science-based dog training."
Today, Two Blue Tails focuses on making sure dogs have the opportunity to live happy lives, a process that also involves dog guardians. Webster says, "We focus on helping dog guardians adjust their expectations to allow their dogs to live their life to the fullest."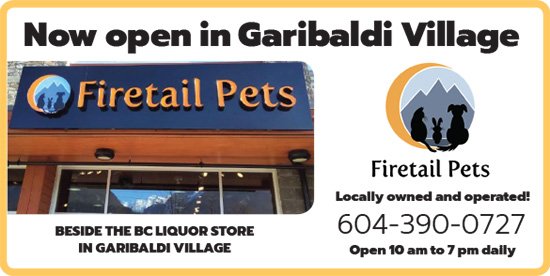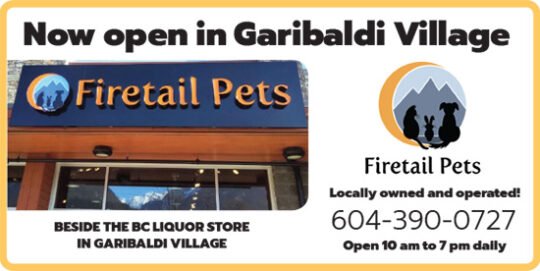 The BC SPCA created the AnimalKind accreditation program to help dog guardians find trainers who use evidence-based positive reinforcement training methods and are committed to dog welfare. The accreditation process includes undergoing an audit to verify a company follows AnimalKind dog training standards. Nicole Fenwick, manager, research and standards for the BC SPCA, says, "It could be extremely challenging for dog guardians to know who to trust when training their dogs, especially in B.C. where dog training is unregulated. It is encouraging and inspiring to see trainers like Hilary work to raise the bar in their industry. Two Blue Tails' commitment to animal welfare will greatly benefit dogs and their guardians in the region."
For Webster, the lack of regulation makes BC SPCA AnimalKind necessary.  "AnimalKind provides immense value to the dog training industry. Dog training and animal welfare are synonymous; separating the two is impossible. The ability to show my commitment to that is important to me," says Webster.
The BC SPCA launched the first set of AnimalKind standards – for wildlife and rodent control companies – in 2018. Through a partnership with the UBC Animal Welfare Program, the BC SPCA, Vancouver Foundation, and the Peter Wall Institute for Advanced Studies provided funding to establish the program.