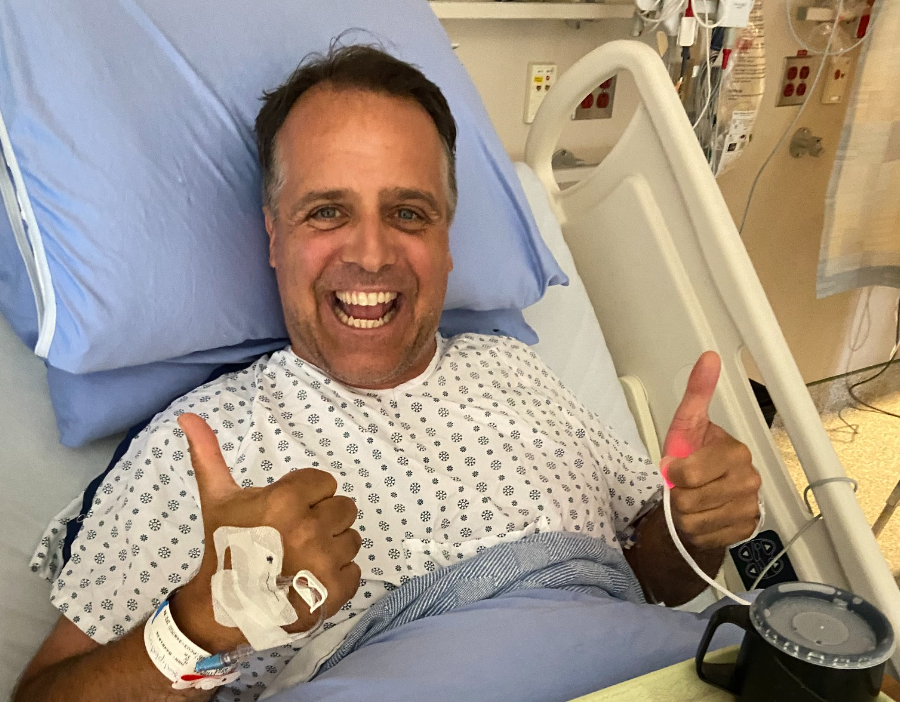 A local resident diagnosed with Stage 4 cancer is looking for a liver donation that could save his life. The donor's liver will grow back to a full size in matter of weeks. Tim Hoskin, who is a local resident and a senior official with the District of Squamish, was diagnosed with Colorectal Cancer in 2018 that later progressed to Stage 4.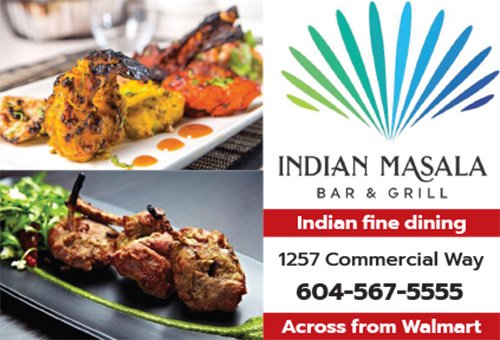 It seemed like palliative care was the only option but then came the remarkably positive news that he was one of the 'extremely lucky few' to be accepted into a Living Donor Liver Transplant program at Toronto General Hospital. Hoskin's treatment has ended cancer in his body, but it remains in the liver and a transplant will cure him of the disease.
Without a transplant, however, he would die either from cancer or liver failure. The donor, he says, will literally save his life. "In essence, my liver will be removed and a piece of a donor's liver will be placed in me. The donor's liver will re-grow to nearly full size in only a few weeks," he says.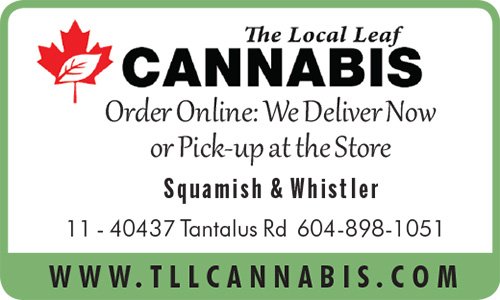 However, the biggest challenge is finding his Living Liver Donor, someone who is a blood match and willing to donate a portion of their liver. A donor must be Blood Type O, positive or negative, and needs to be under the age of 60, has no cancer or diabetes and no history of heart attack or stroke.
"The screening process is extremely strict. I will need several volunteers to be screened in order to find one suitable donor. The application and process are confidential," Hoskin says.
If you are interested in learning more or in being screened to be a donor, full details of the program and the link to register can be found here.  Hoskin realises it's an extraordinary ask and a big commitment and those interested will need to carefully think it through before applying as time and precious resources would be employed to test a donor.  Those interested can also get in touch with him on Facebook.
"I will be forever grateful to everyone who volunteers to be screened, and especially to the person who ends up being my donor," he says.