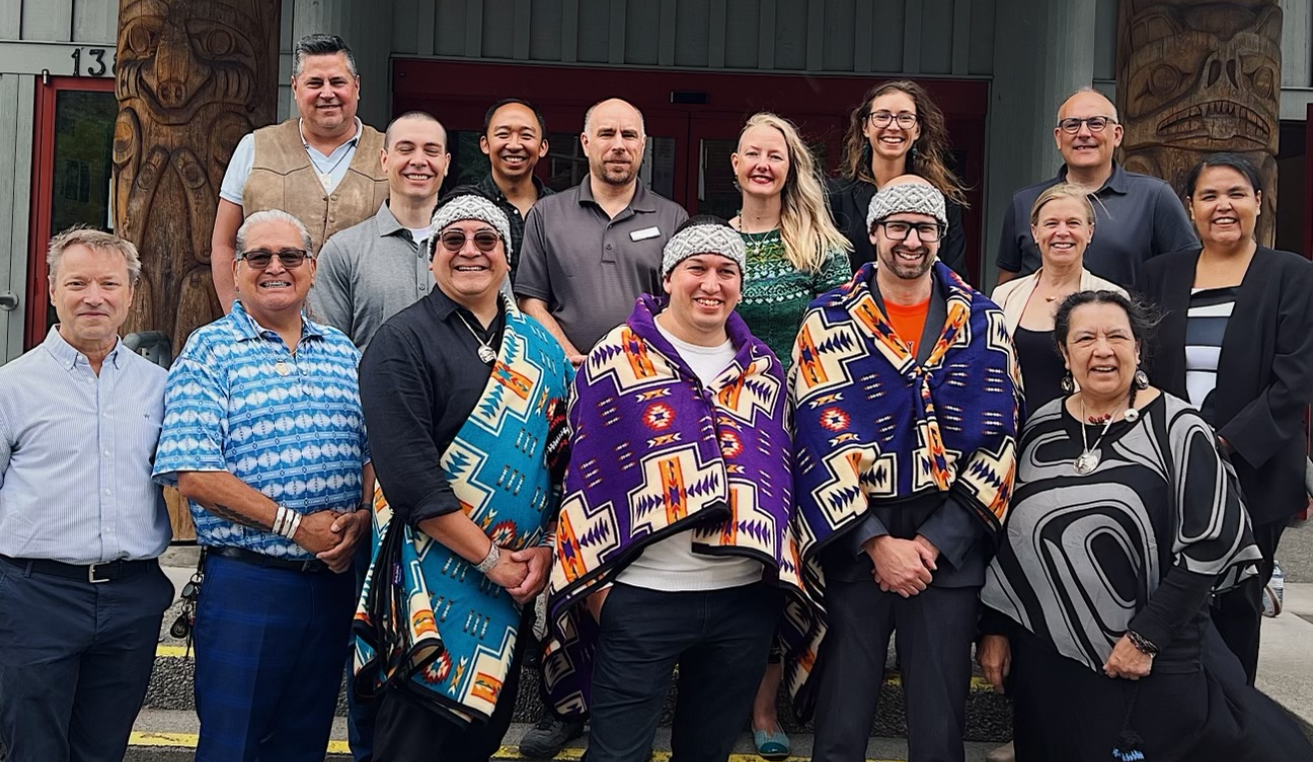 The District of Squamish and the Sḵwx̱wú7mesh Úxwumixw (Squamish Nation) have signed a new protocol agreement to reflect the principles, values, and traditions of the Squamish People.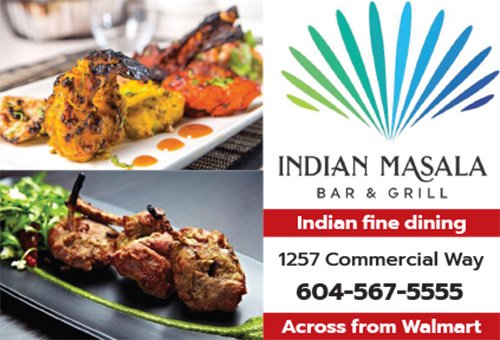 The Wa Iyí̓m ta Sḵwx̱wú7mesh (Squamish Strong) Protocol Agreement provides guidance on how Sḵwx̱wú7mesh Úxwumixw and District of Squamish meaningfully engage in advancing reconciliation. It commits both parties to the following Sḵwx̱wú7mesh principles to guide the reconciliation process:
tkwáya7n iy nexwnew̓ítm – Listen & Engage
wa nexwniwnen chet ta nexwniw̓ tl'a Sḵwxw̱ú7mesh – Follow the Ways of the Squamish
tex̱wlám̓ ns7eyx̱ – Genuinely Care
chet wa telnexw tina tl'a snewiyelh tl'a Sḵwx̱wú7mesh – Learn the Advice of the Squamish
na wa nelhnilhtway ta úxwumixw – The People Go Through It Together
we7us chet ta Sḵwx̱wú7mesh siyá̓m̓in – Protect the Rights and Title of the Squamish
The agreement lays the groundwork for the development of a Memorandum of Understanding that both the Nation and District will work together on. This important first step will help guide the relationship between two governments going forward. In preparation for developing the MOU, work will begin to take inventory of the collaborative projects already in place and identify new opportunities for shared work and reconciliation, District said.
Squamish Nation spokesperson Wilson Williams said the Squamish Strong Protocol Agreement represents and reflects the principles and values of Squamish Nation. "Squamish is the heart of our territory with important cultural sites. It is our strong desire to use this agreement as the starting point as we work together to advance reconciliation."
Mayor Armand Hurford said the Squamish Strong Protocol Agreement will guide how the Sḵwxwú7mesh Úxwumixw and the District will work together based on shared values and goals to advance reconciliation.
"We look forward to listening, engaging, learning and protecting the rights and title of the Sḵwxwú7mesh Úxwumixw," he said.