A Prince Rupert charter boat owner was fined $10,000 for feeding seals, which is a violation of Canada's Fisheries Act Marine Mammal Regulations.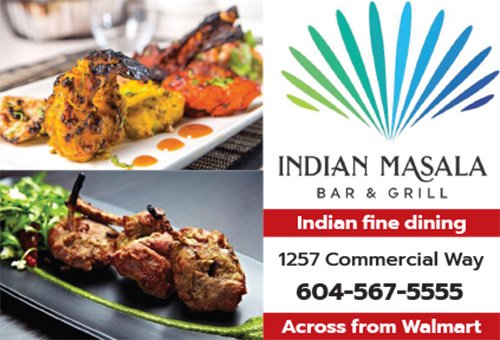 On June 19, 2023, Judge D. Patterson sentenced Curtis Ireland to pay a fine of $10,000 for violating the Marine Mammal Regulations. Ireland, the owner of West Coast Renegade Fishing Charters, had previously pleaded guilty in fall 2022 to disturbing seals by feeding them on July 8, and August 12, 2020 at the Cow Bay Marina in Prince Rupert.
DFO fishery officers from the Prince Rupert detachment launched an investigation after receiving notification from the Prince Rupert Port Authority about fish charter operators feeding seals.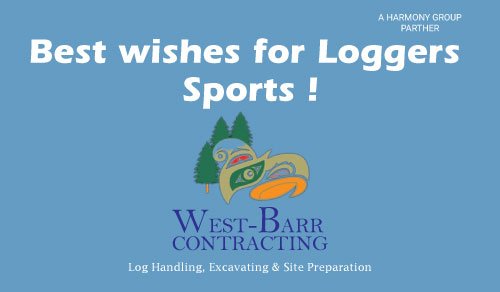 Officers determined that Ireland was cleaning fish dockside after a fishing charter trip, and was entertaining his clients by feeding the seals. Officers also noted that this activity was done near several children at the marina.
In his findings, Justice Patterson noted that Ireland, as the owner/operator of a charter boat company, had a duty to know and follow the law, and his actions over multiple dates showed a pattern of disdain for the law and an indifference to the consequences for the seals. There are many potential consequences to feeding or trying to feed and interact with seals, DFO says. It can alter their natural behaviour through food conditioning and interfere with their ability to forage, hunt and feed on their own, which increases the risk of injury, and making them sick.
Seals used to interacting with people can become aggressive when looking for food handouts and are known to bite or injure people when antagonized. There is also the potential for intentional harm to seals and sea lions when people are frustrated with their nuisance behaviour.
Anyone with information can call DFO Pacific region's toll-free violation reporting line at 1-800-465-4336, or email the details to  DFO.ORR-ONS.MPO@dfo-mpo.gc.ca.