One man has sustained unknown injuries in a collision that closed the Sea to Sky Highway.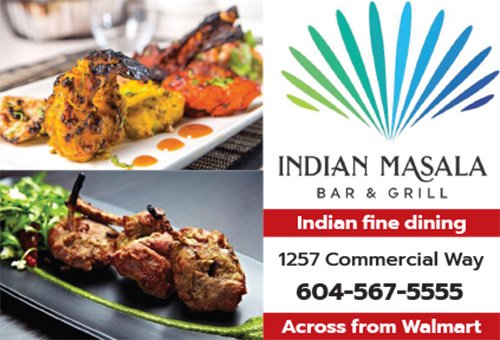 On August 2, at approximately 9:09 am, Sea to Sky Squamish RCMP officers attended a report of a single-vehicle collision involving a motorcycle on the Sea to Sky highway. The incident happened approximately 13.5 kms north of Alice Lake Provincial Park. One man sustained unknown injuries in the collision, though the press release by Sea to Sky RCMP didn't specify who was injured.
The highway was closed for a short period of time as investigators dealt with the incident. As another long weekend approaches, ICBC is asking people to be cautious on the road. Slower moving vehicles, distracted  and speeding drivers were the main concern for people on the roads.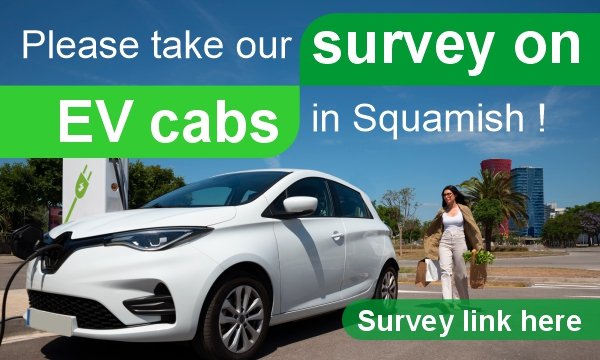 Over the B.C. Day long weekend, on average, two people are killed and 562 injured in 2,064 crashes in the province. Distracted driving, impaired driving and failing to yield the right of way are the top contributing factors in these crashes.