Sea to Sky RCMP is investigating after a man was found dead on a Whistler mountain biking trail. On August 10, at approximately 11:20 am, the Sea to Sky Whistler RCMP officers responded to a call of the sudden death of an adult man on a local mountain biking trail in Whistler.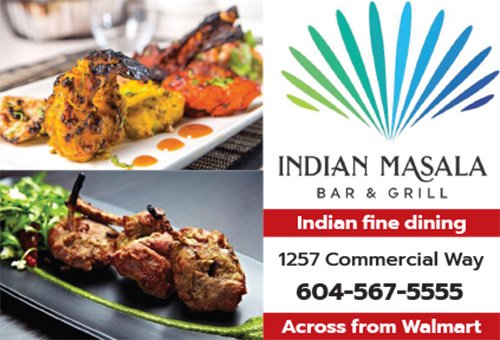 The deceased man had not been previously reported missing, but officers have now learned that he had gone biking on August 8 and did not return. Foul play is not suspected, police said.
"Our hearts go out to the family of the male who appears to have died from a tragic accident while mountain biking on one of the more challenging trails in the area," said Inspector Robert Dykstra, Officer in Charge of the Sea to Sky RCMP. "Our officers are currently working with the Coroner's office and emergency services on the investigation.  Victim Services are available to assist those affected by this incident," he said.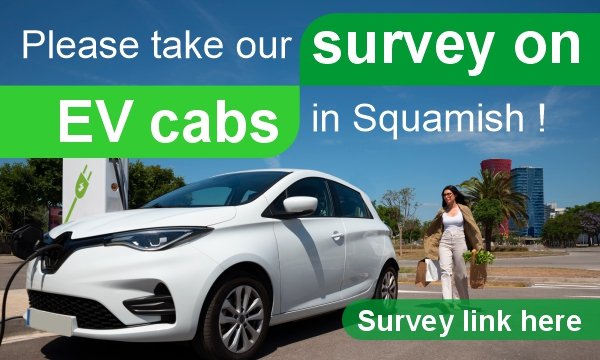 Sea to Sky Whistler RCMP's investigation is ongoing in consultation with the BC Coroner Service.  Next of kin notification has not been completed, and no further details will be released at this time.