A new winter arts and lights festival is coming to Squamish. The Squamish at Dusk will make its debut from November 23 to December 10, 2023 at Rose Park in Squamish.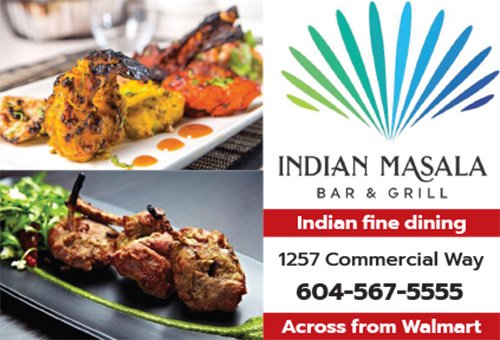 Part arts exhibition, part winter wonderland experience, part festival of lights, this winter lights experience is set to ignite imaginations, warm up winter nights, and bring the Sea to Sky community together in a magical celebration of storytelling through art and lights, the organisers said in a press release.
Stay informed ! Sign up for local news alerts from Squamish
A family-friendly event, Squamish at Dusk promises to be an unforgettable experience open to visitors, locals, and anyone who revels in the magic of winter arts and lights festivals. Festival-goers can expect a magical transformation of Rose Park, with a 40 foot tunnel, thousands of fairy lights, storytelling of local histories, myths and legends through art, and a winter wonderland. Coordinated by The Wilder, with mesmerising light creation by Best Coast Lights, the organizing team is seeking community's support to help create the Sea to Sky's newest Winter lights festival.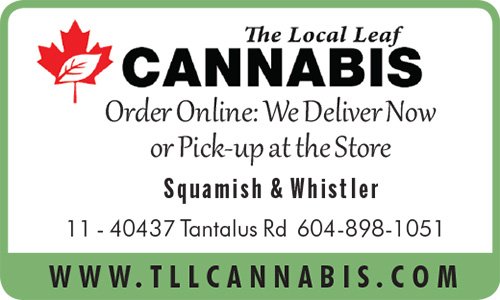 The Kickstarter campaign is live until the end of August and offers a wide range of rewards for early supporters. The organizers hope to gather as much support as they can in the leadup to the event to create more magic and art.
Early supporters can score special rewards only available through the kickstarter, including: Glowing gifts, locally made hot chocolate and cozy S'mores experience, exclusive tours with the founders of Squamish at Dusk, sponsors names on art installations as well as an exclusive use of the Squamish at Dusk experience for an unforgettable Christmas party Kickstarter Campaign: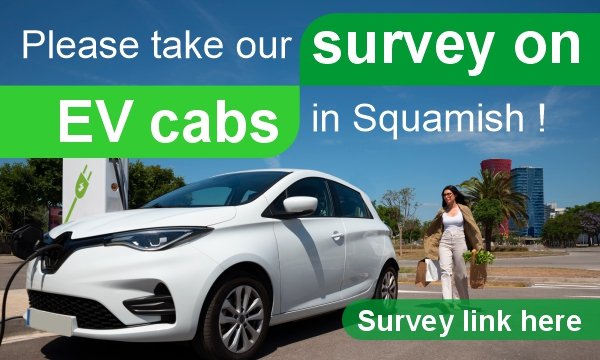 "The team hopes that Squamish at Dusk 2023 is the beginning of an annual tradition that will grow and evolve, continuously delighting and inspiring Squamish and the lower mainland with creative art, immersive experiences, and magical illumination," the festival organisers said. "Mark your calendars for November 23, 2023 and join us in celebrating Squamish's newest Winter arts and lights experience."