As many as 22 per cent of people in a recent local survey say they are not able to consistently pay their mortgage. The findings are part of the 2023 Squamish Vital Signs report. The survey was filled out by 447 people in the community, resulting in a comprehensive report that sheds light on key living indicators in the community.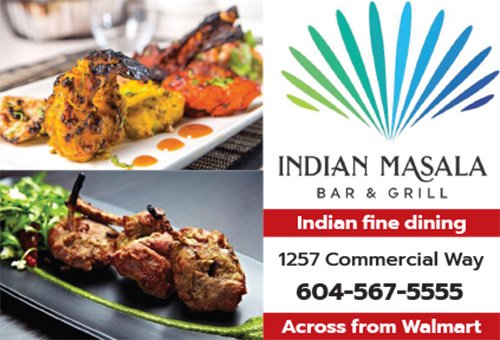 As many as 16 per cent say their housing situation is not currently meeting their personal needs. This is one among the many insightful snippets of information contained in the Squamish Vital Signs report, which measures overall vitality of the community. The report by Squamish Community Foundation is used to inform conversation and support evidence-based, locally-relevant solutions.
On health and fitness, the report finds that between 2016 and 2020, there was 6 per cent decrease in Squamish residents who had access to a regular medical practitioner. Squamish residents also tend to drink more, with 21.2 % of local population counting themselves as heavy drinkers, higher than the provincial rate of 17.6 %.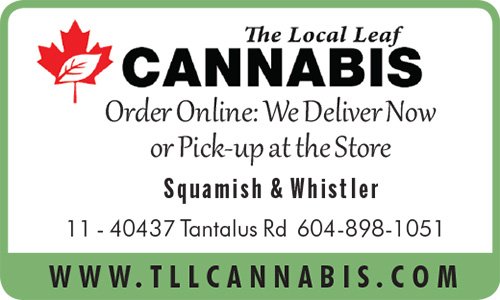 Besides Health and Wellness and housing, the 2023 Squamish Vital Signs Report presents data on diversity, equity & belonging,  environment & sustainability and food security, and transportation and work and labour market, along with Indigenous Rights & Steps Towards Reconciliation.
"Vital Signs is Canada's most extensive community-driven data program, leveraging local knowledge to identify significant trends in a range of areas critical to quality of life," says the Squamish Community Foundation. "As you read the report, we hope you reflect upon what makes Squamish strong and how you, as a member of the community, can contribute to its vitality and sustainability."
The foundation first published the report in 2011, and then in 2014 and 2017. The Squamish Community Foundation thanks the Vital Signs Steering Commitee members: Adrian Blachut, Andrea Dunne, Carol Coffey, Christina Baker, Christina Musselwhite, Heather Hall, Karen Clarke, Kyle Horvath, Mona Sidhu, Suzie Soman and Michelle LeBlanc.